The 10 Days That Changed My Life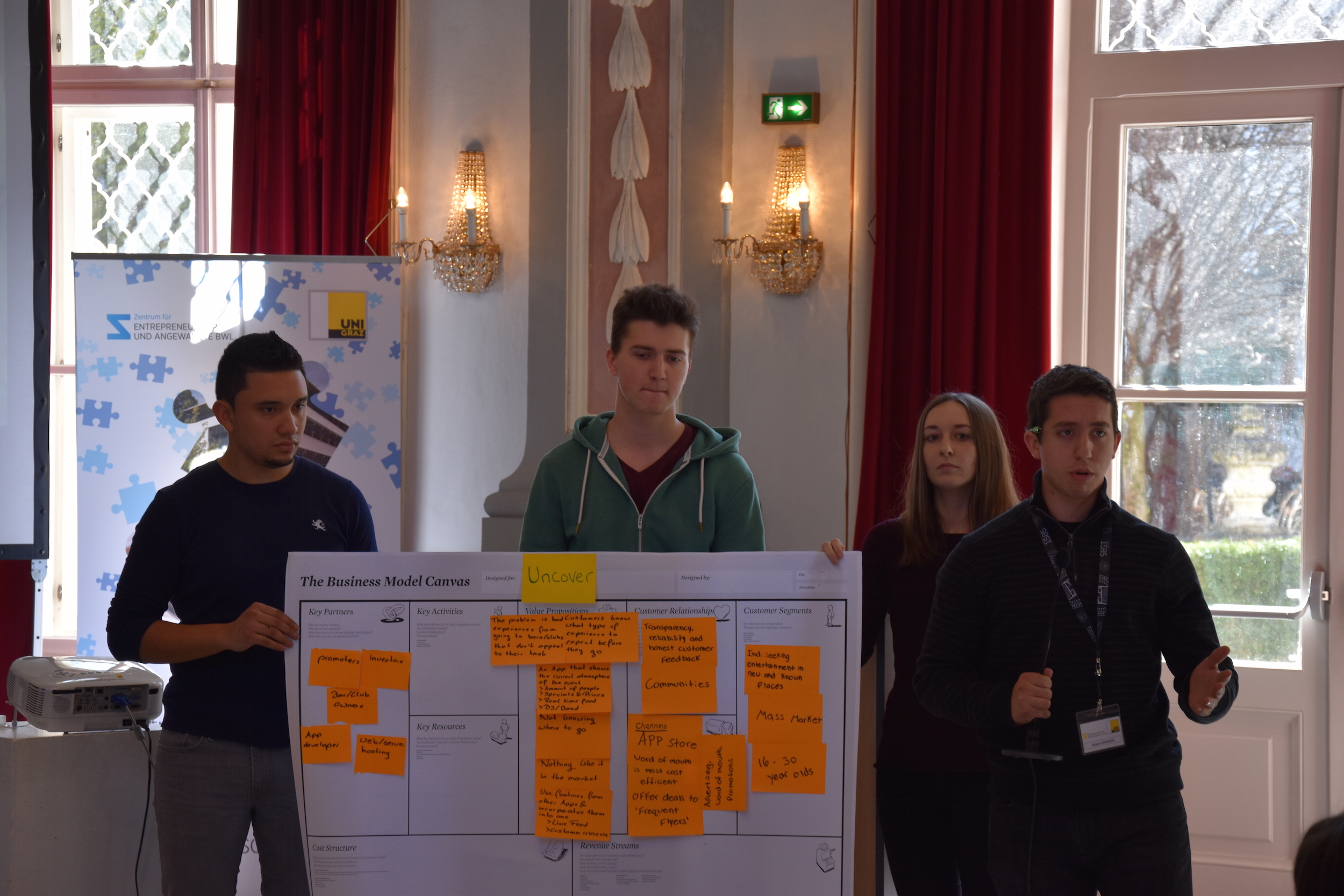 When people hear T.E.A they think of hot, leaf-infused water. When I hear T.E.A I think of the best experience I had in my four years at college. The ten days where we traveled to Graz combined with the ten days the Austrians came to New York city the knowledge I learned more than an entire semester in any other class. I learned that there was much more to being an entrepreneur than just coming up with ideas and solving problems, Its about creating more problems. It's the successful entrepreneurs that can come up with ideas that solve one issue but create others.
During the exchange, we were paired up in groups of 3 and given a task to create a product or service that solves a problem. Little did we know how emotionally invested we were going to be in our product or service that we created. We worked countless hours, day in and day out constantly taking new angles and re-shaping our ideas. During this process, we pitched out ideas about a half dozen times. This is where I learned the power of a good pitch and how important it is to not only have a great pitch but to gear the pitch towards the audience.
Although extremely important, learning to pitch was not the only thing we learned during the week. The week was filled with various speakers teaching us how to market, how to identify the demographics that our service will be the best fit for, how to start a company in Austria as well as how to create one in the US.
The week was also not spent entirely in the classroom. We were given tasks that forced us outside to explore the beautiful city of Graz as well as a guided tour of the city. By about day 2 I had gotten pretty close with some Austrian students and we met up in the mornings to run and explore the city a little more. It was great to hear about the city from their experience and overall learn about their way of life. It was this group of Austrians that I grew extremely close to and still keep in touch to this day.
Overall the best experience was the friendships that were made. It was almost like I was given 20 new best friends from a country I knew very little about before the trip. We shared great stories, laughs, and tears. The best part, however, was creating new stories and memories with some incredible people. The exchange is something I will never forget and would do just about anything to relive those two weeks.
Written by Robert Esposito
Montclair State University, Class of 2017