Transatlantic Entrepreneurship Academy 2018
Week 1 > Leg 1 > Vienna, Austria
The Transatlantic Entrepreneurship Academy 2018 cohort, or TEA2 picked up where the inaugural TEA left off. With an energy and enthusiasm to immerse in culture, people, innovation and entrepreneurship.
March 2018 started the journey in historic Vienna, Austria. The walking tour of the city and a treasure hunt in the MAK museum highlight the Vienna experience.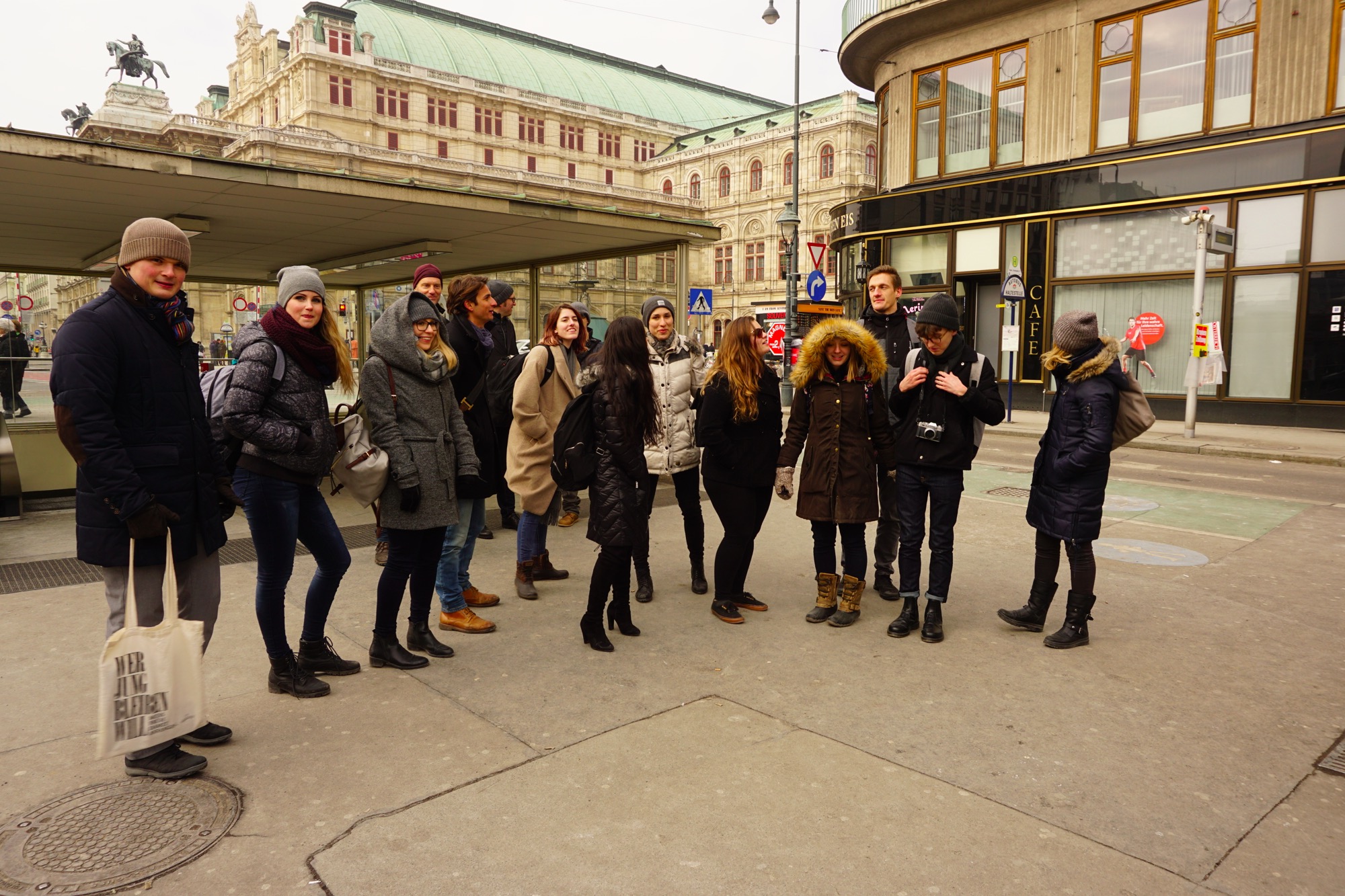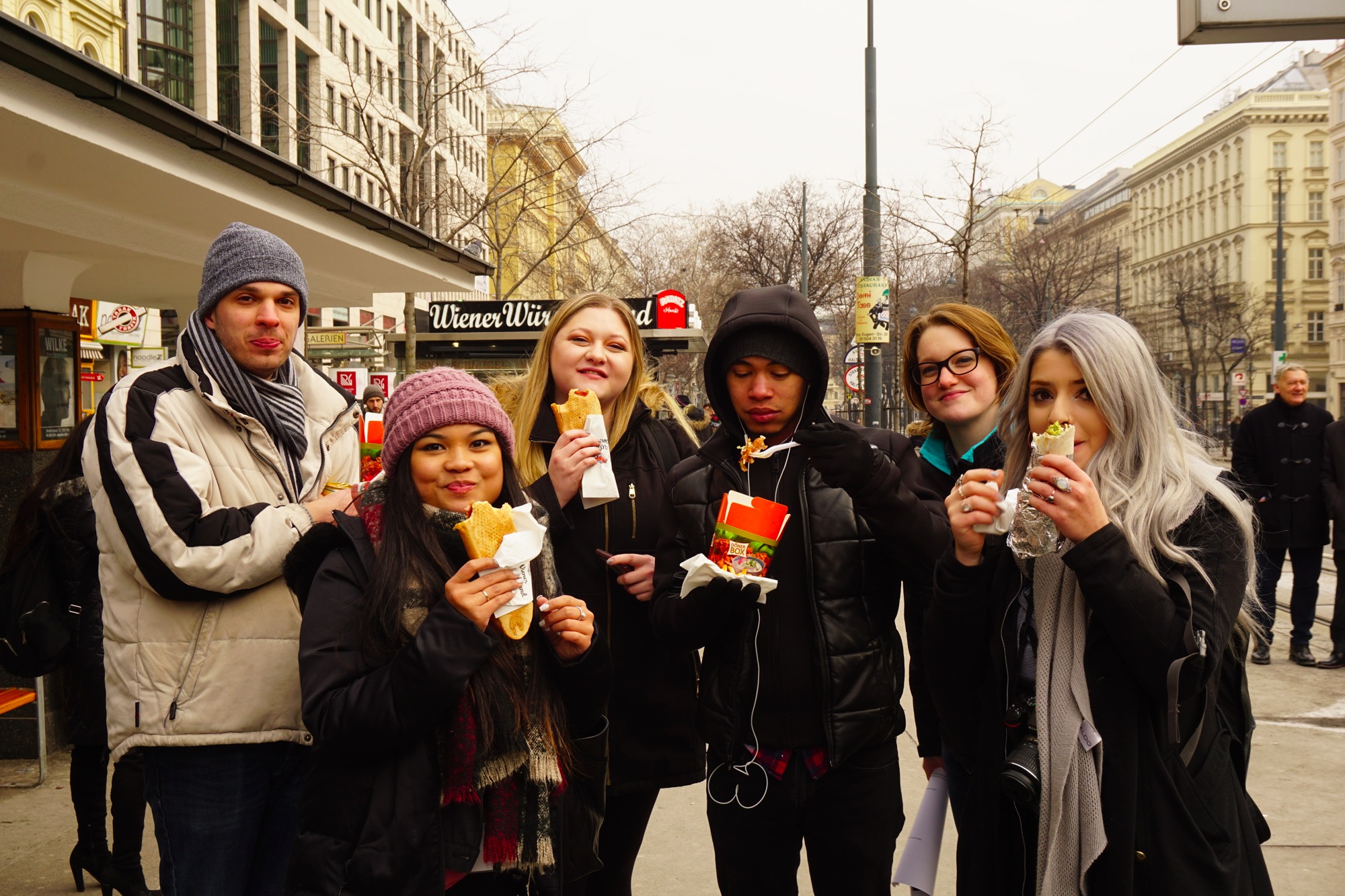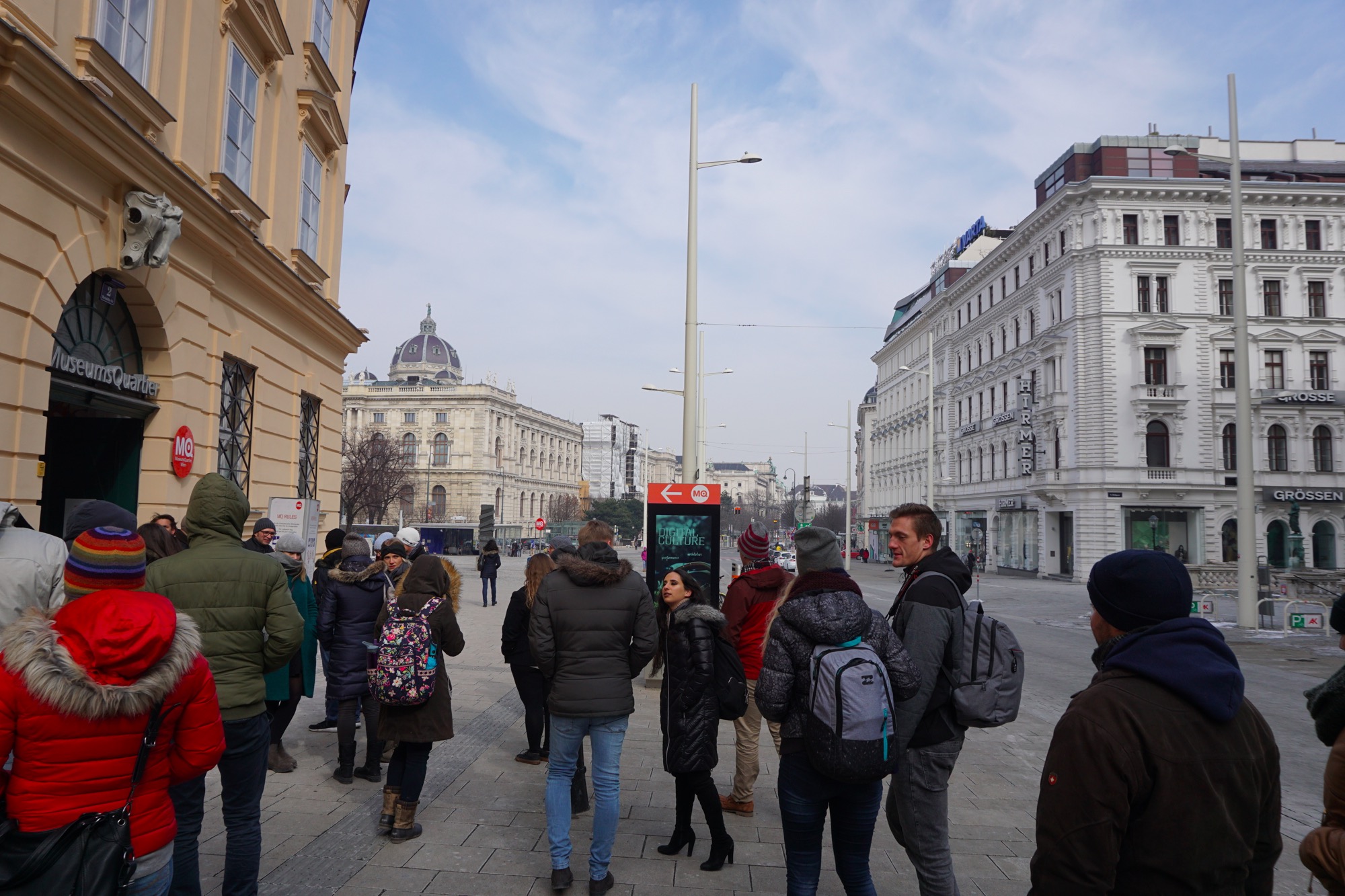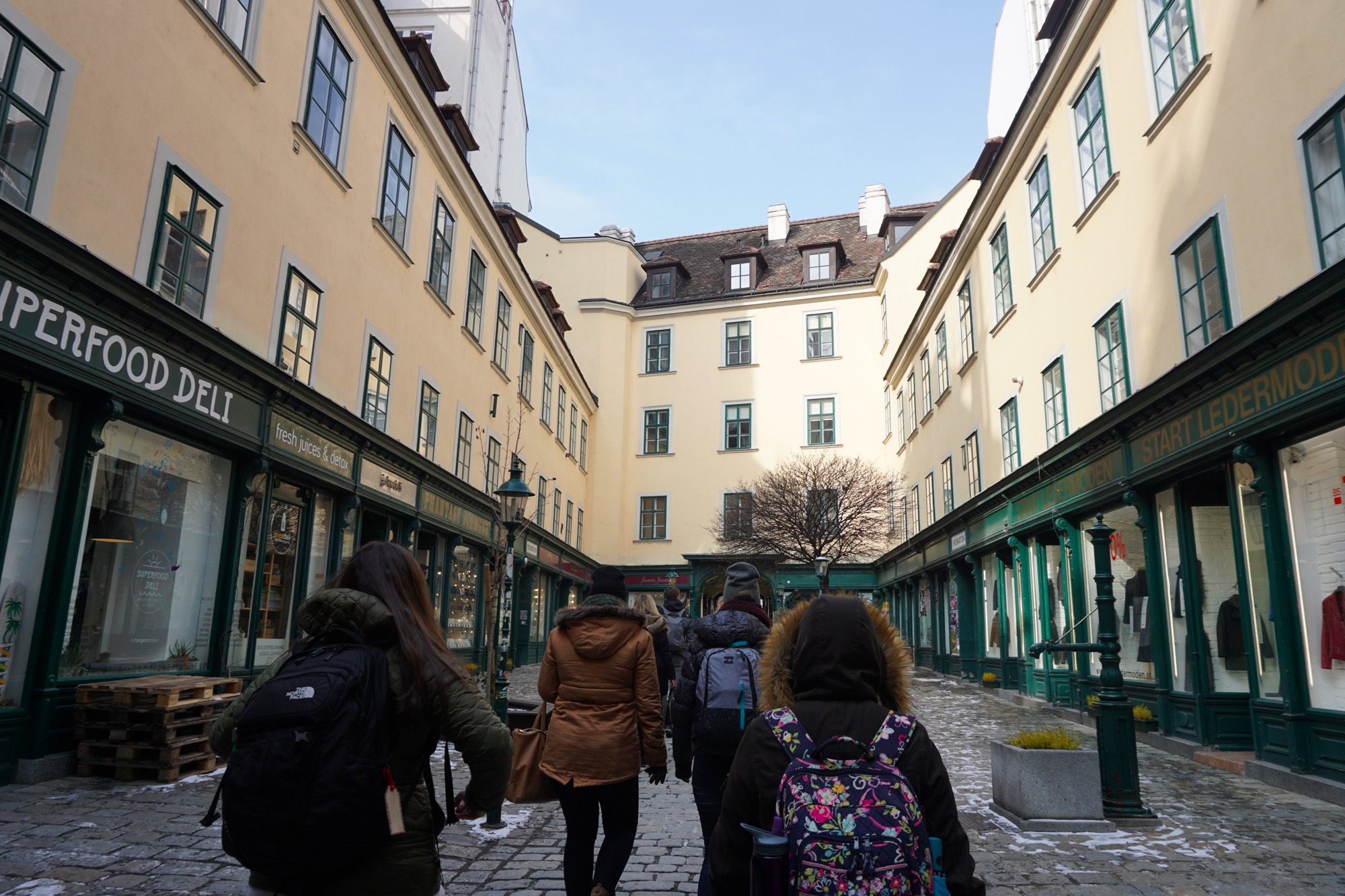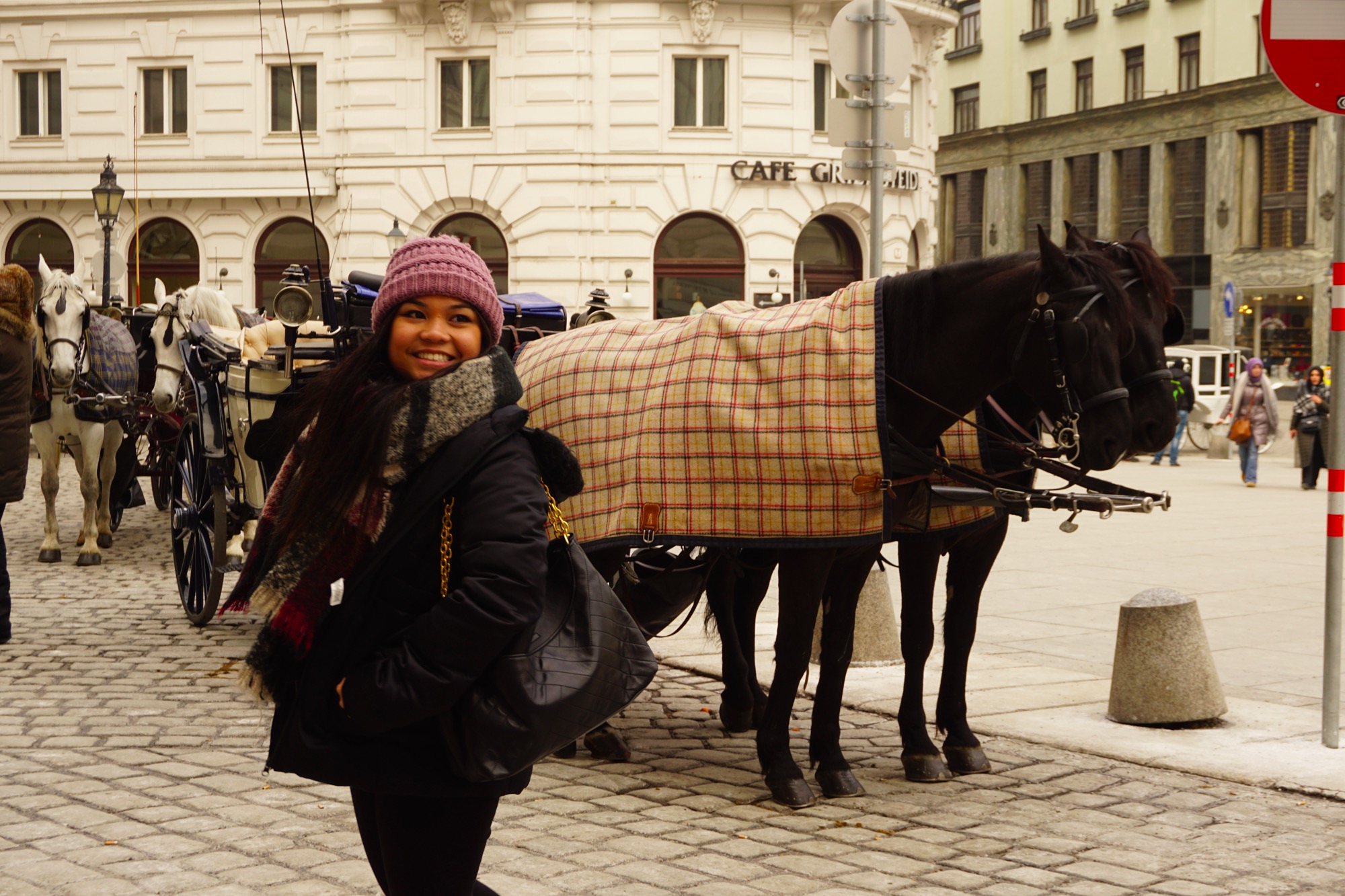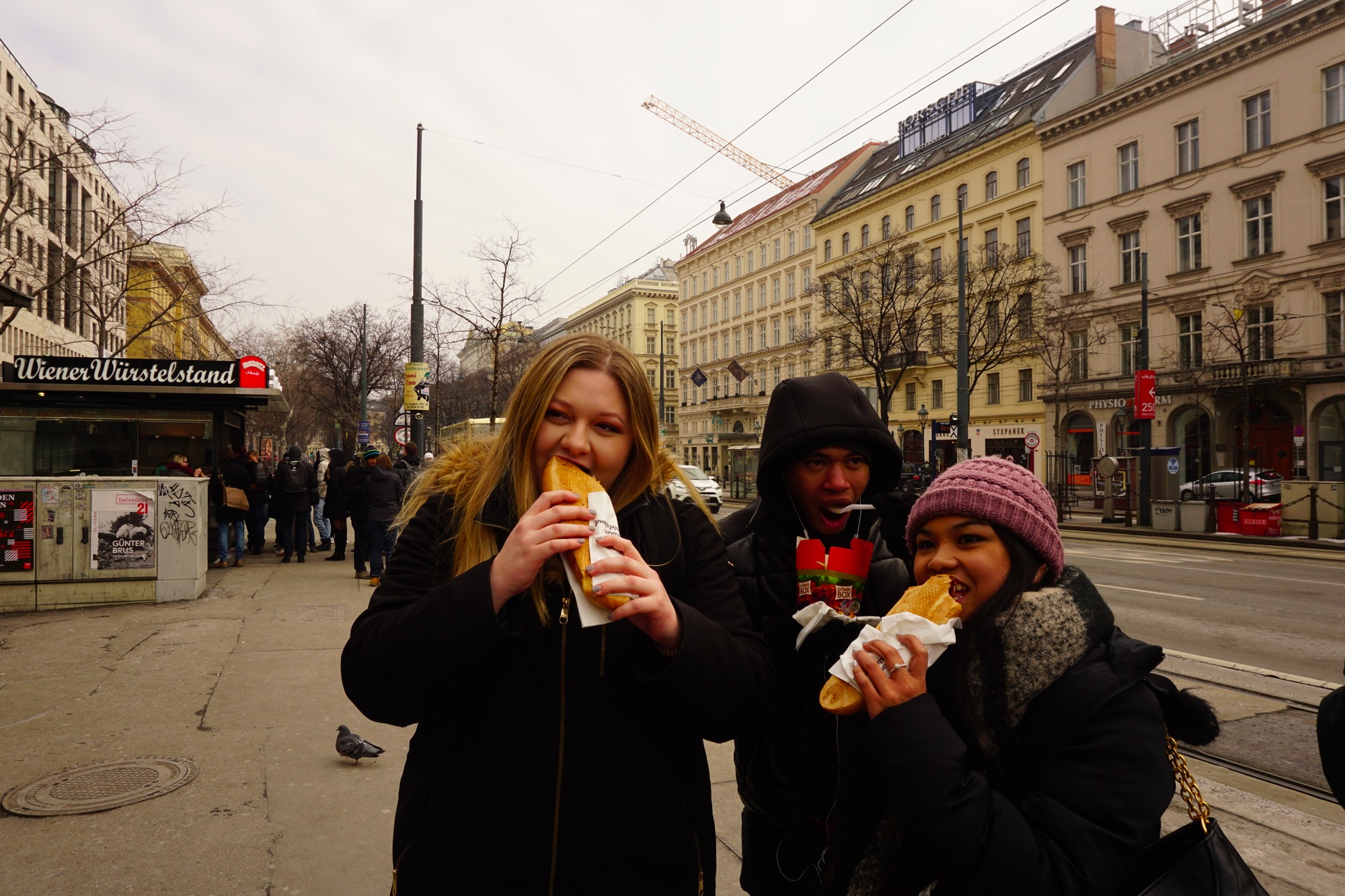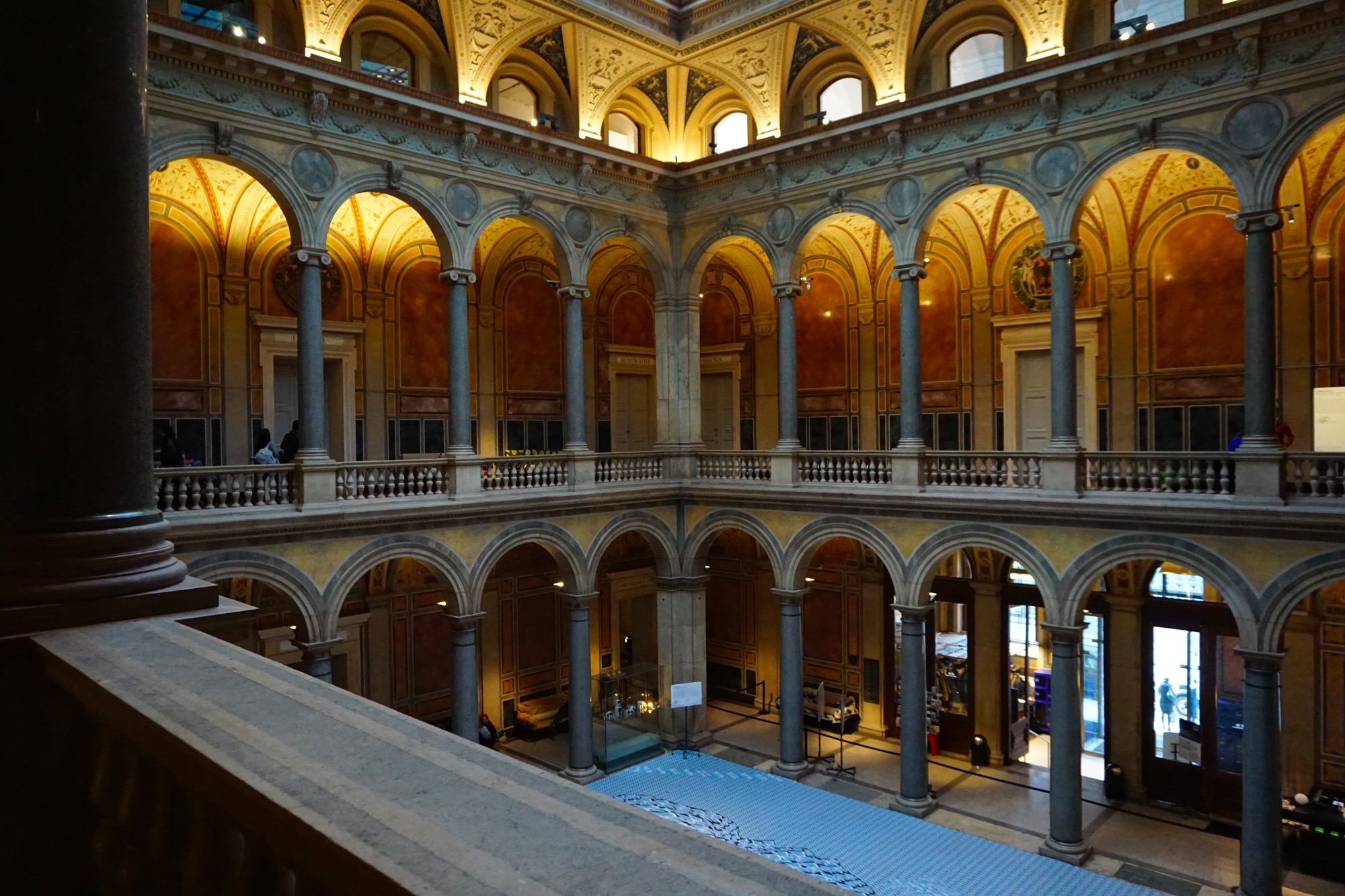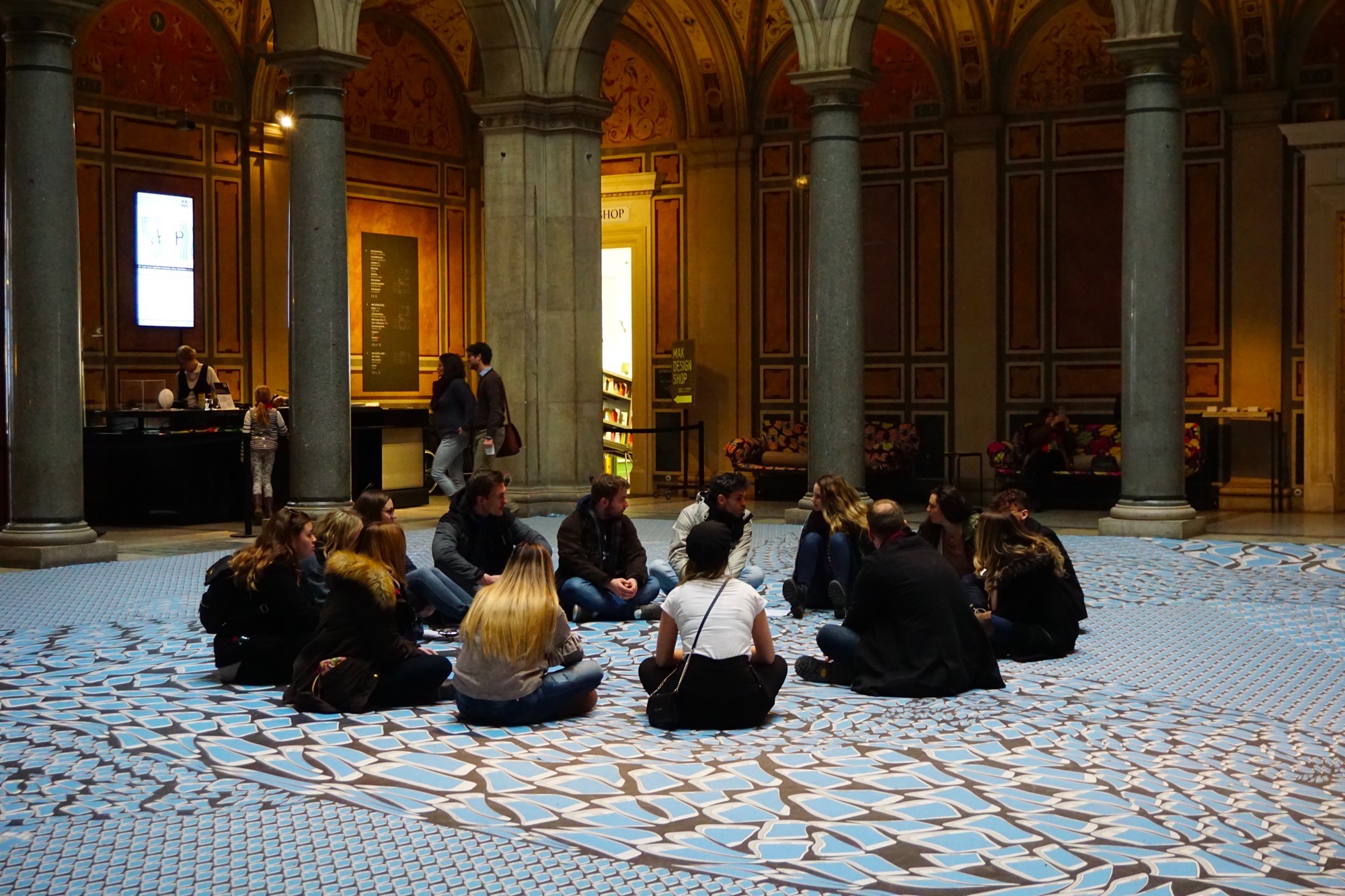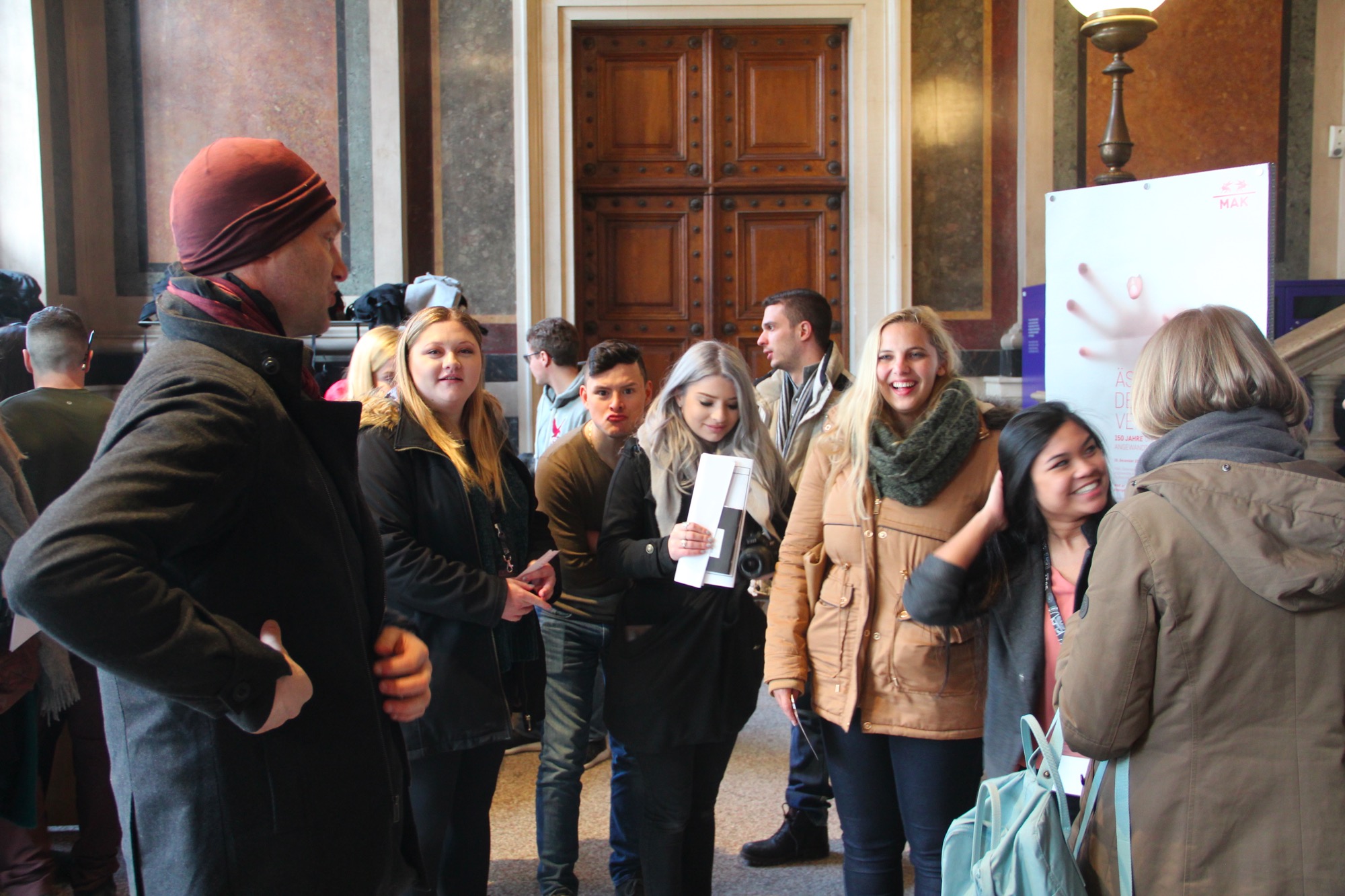 After a brief but meaningful stay, we moved on to our home away from home, Graz, Austria.
Week 1 > Leg 2 > Graz, Austria
In Graz we got down to work and fun. Exploring what innovation means, how to apply it and how far we can take it.
We had the good fortunate to experience many presenters including Commod Haus, a tour of Graz City Hall, the Styrian Armoury, AVL and the group favorite Zotter Chocolate, to name few.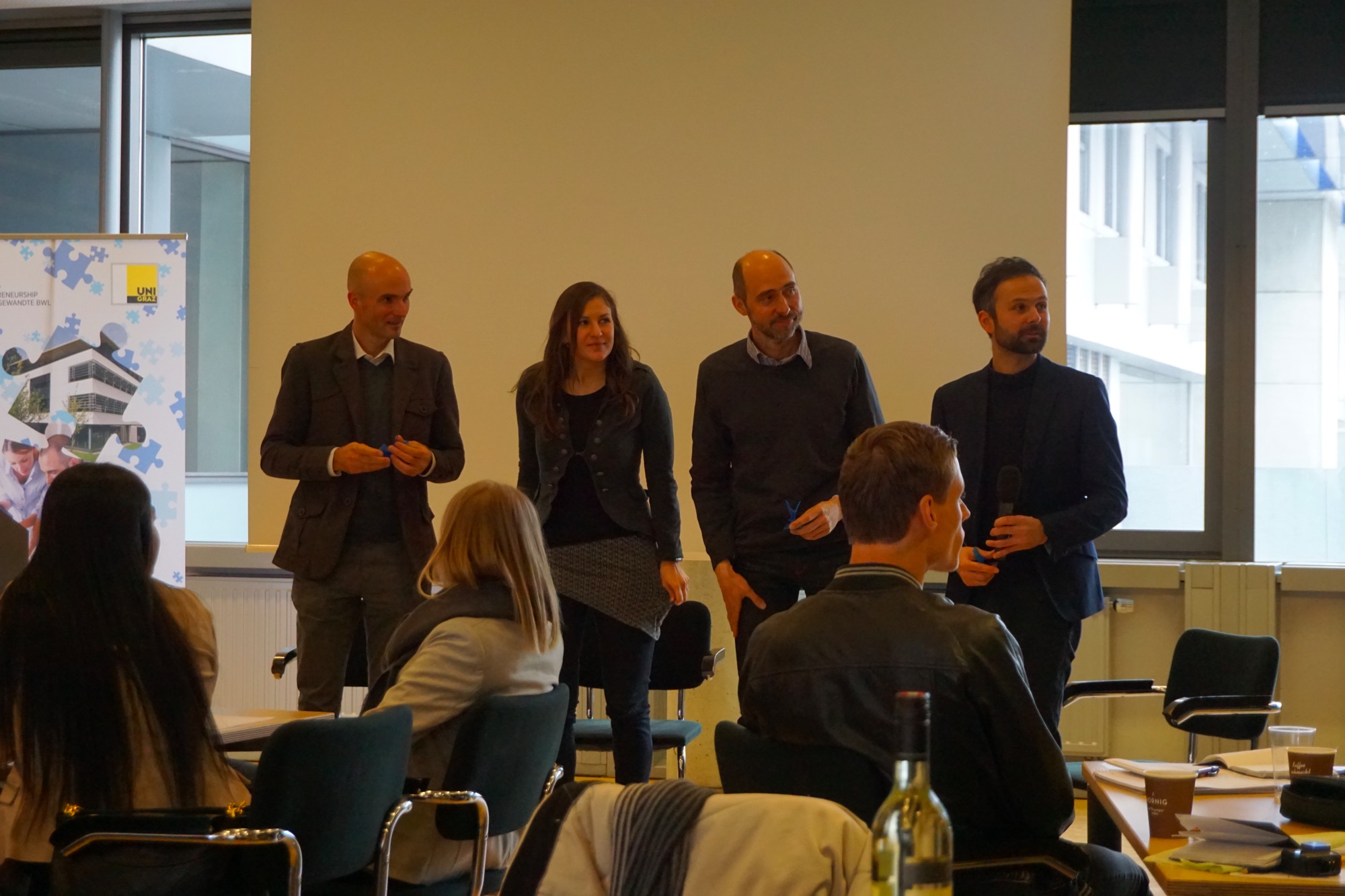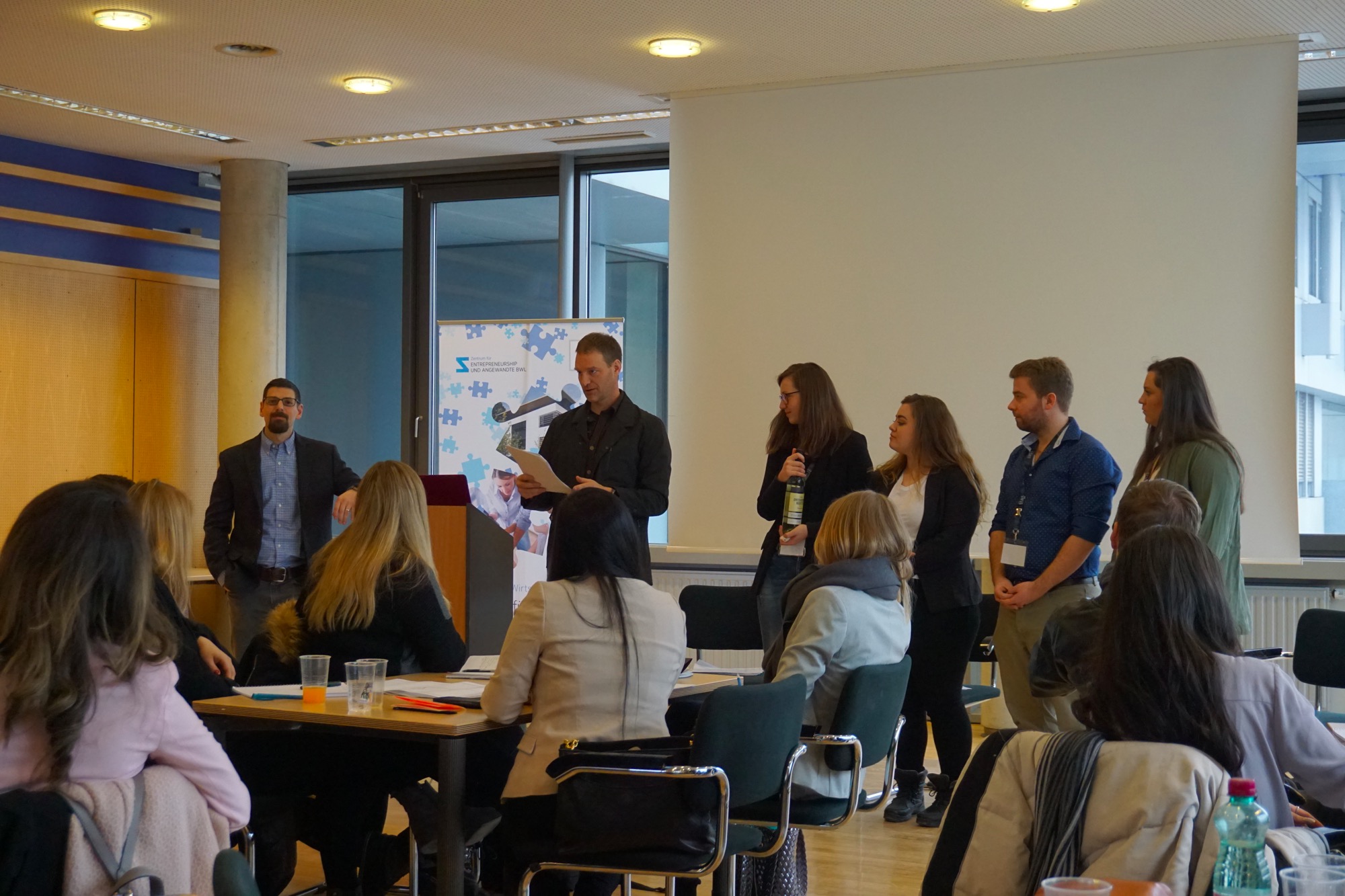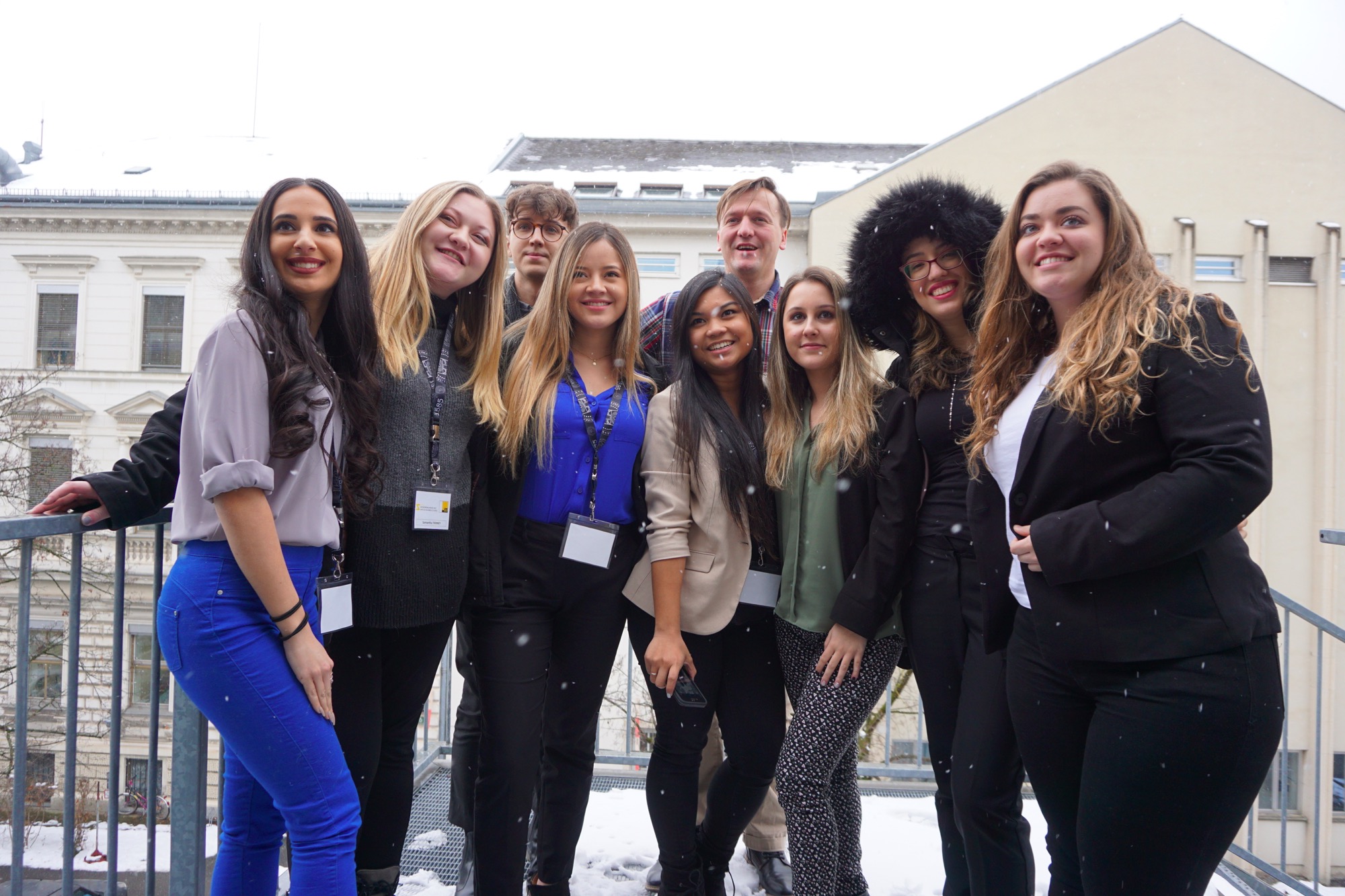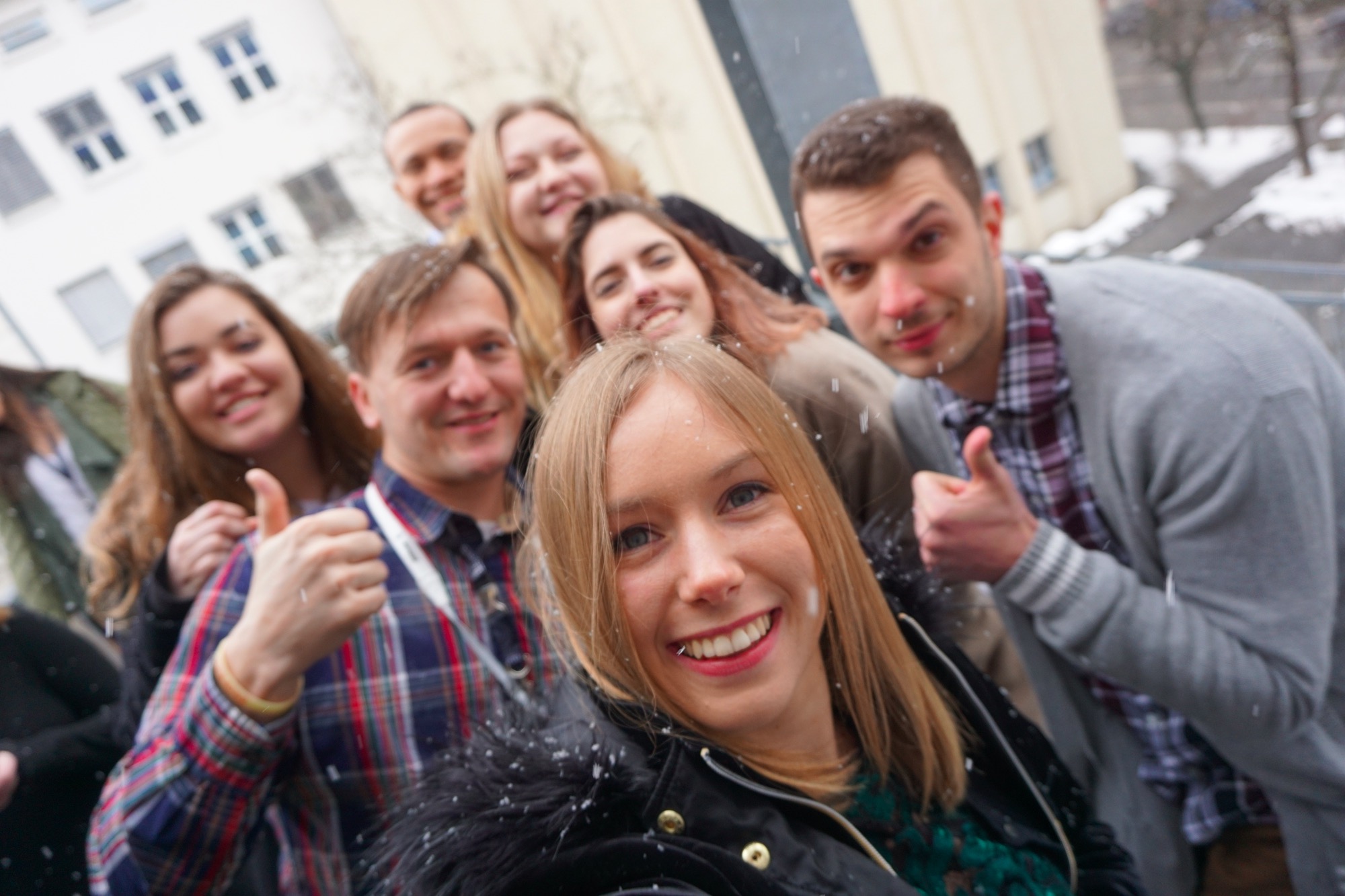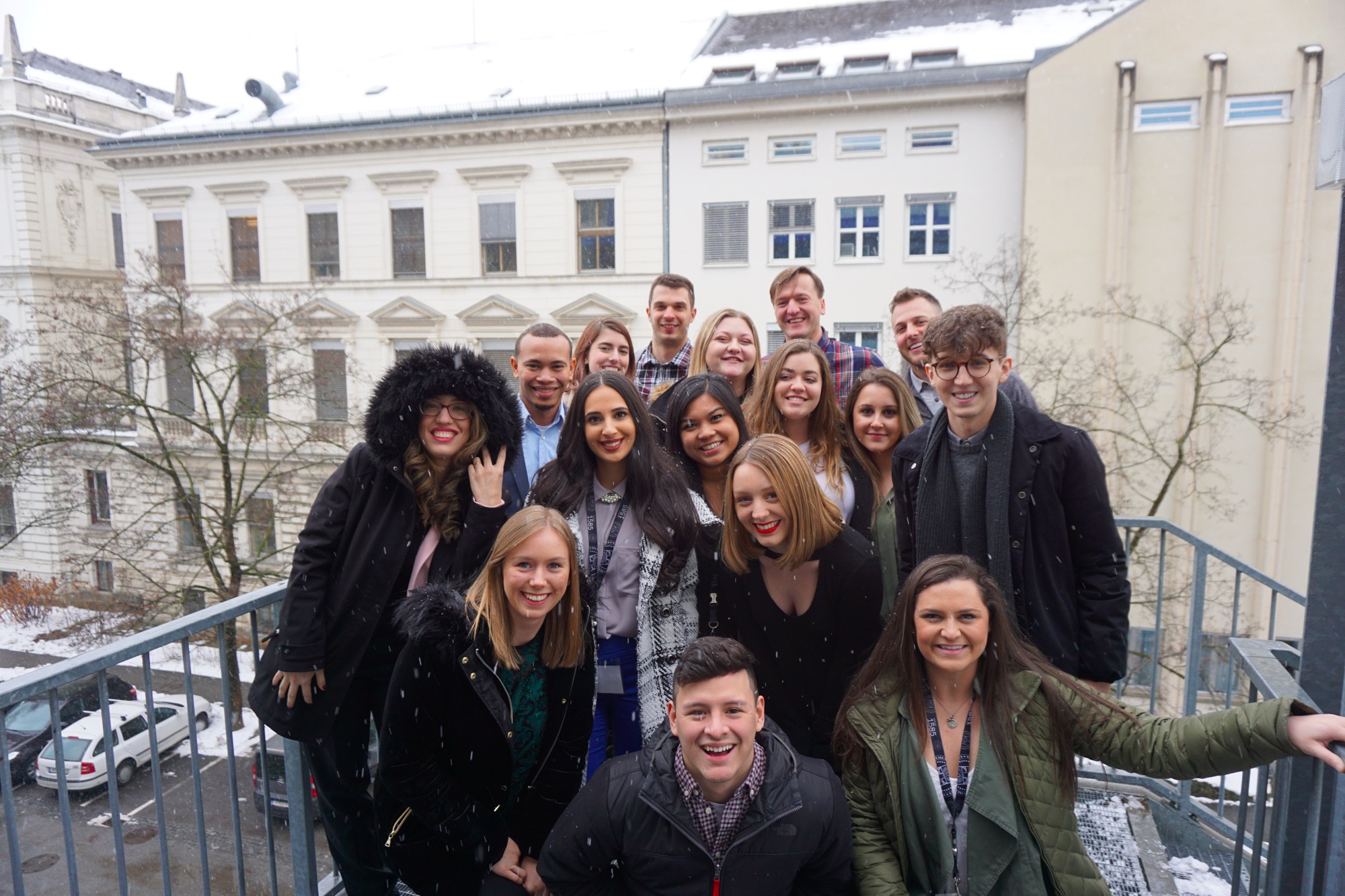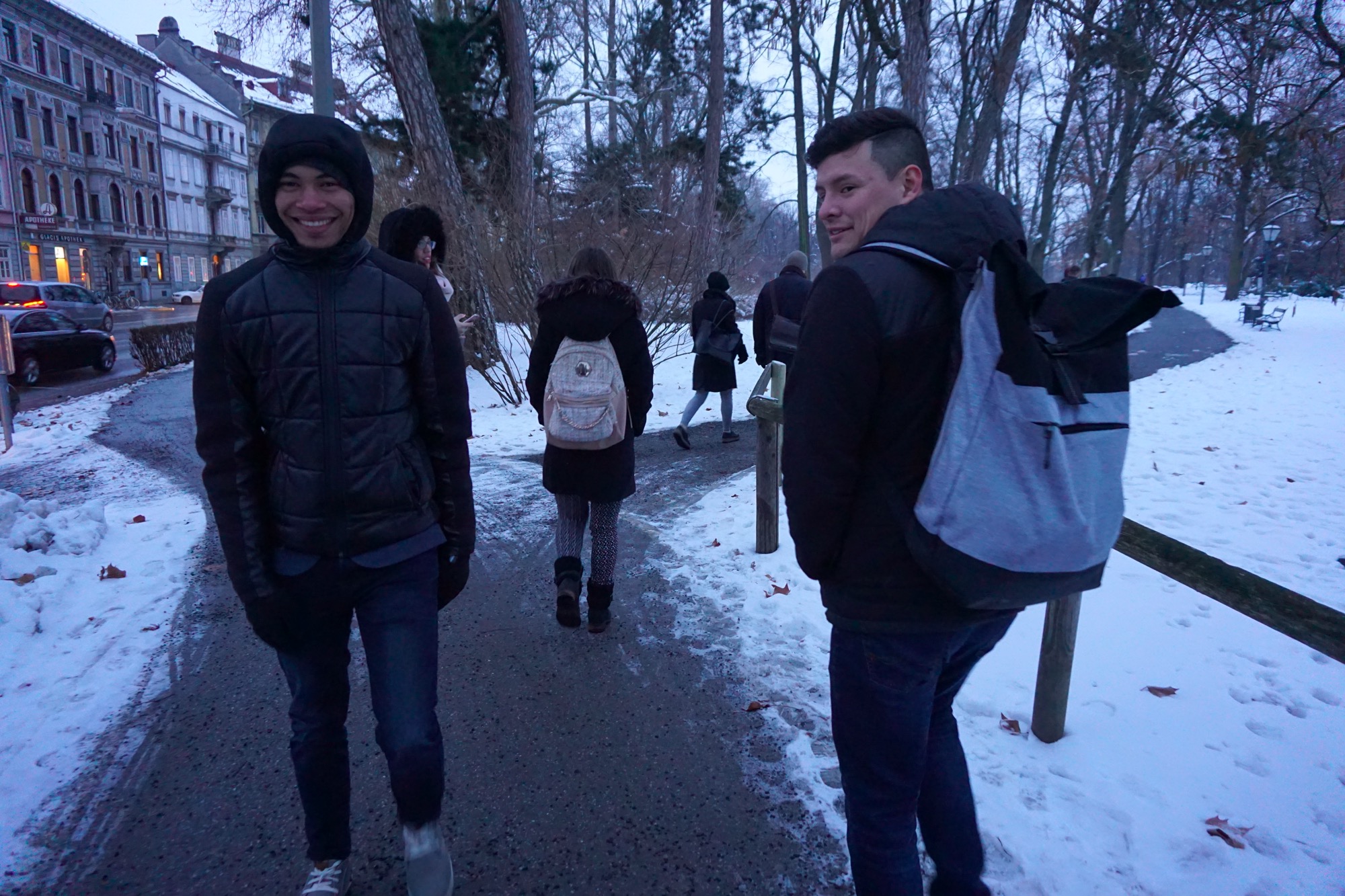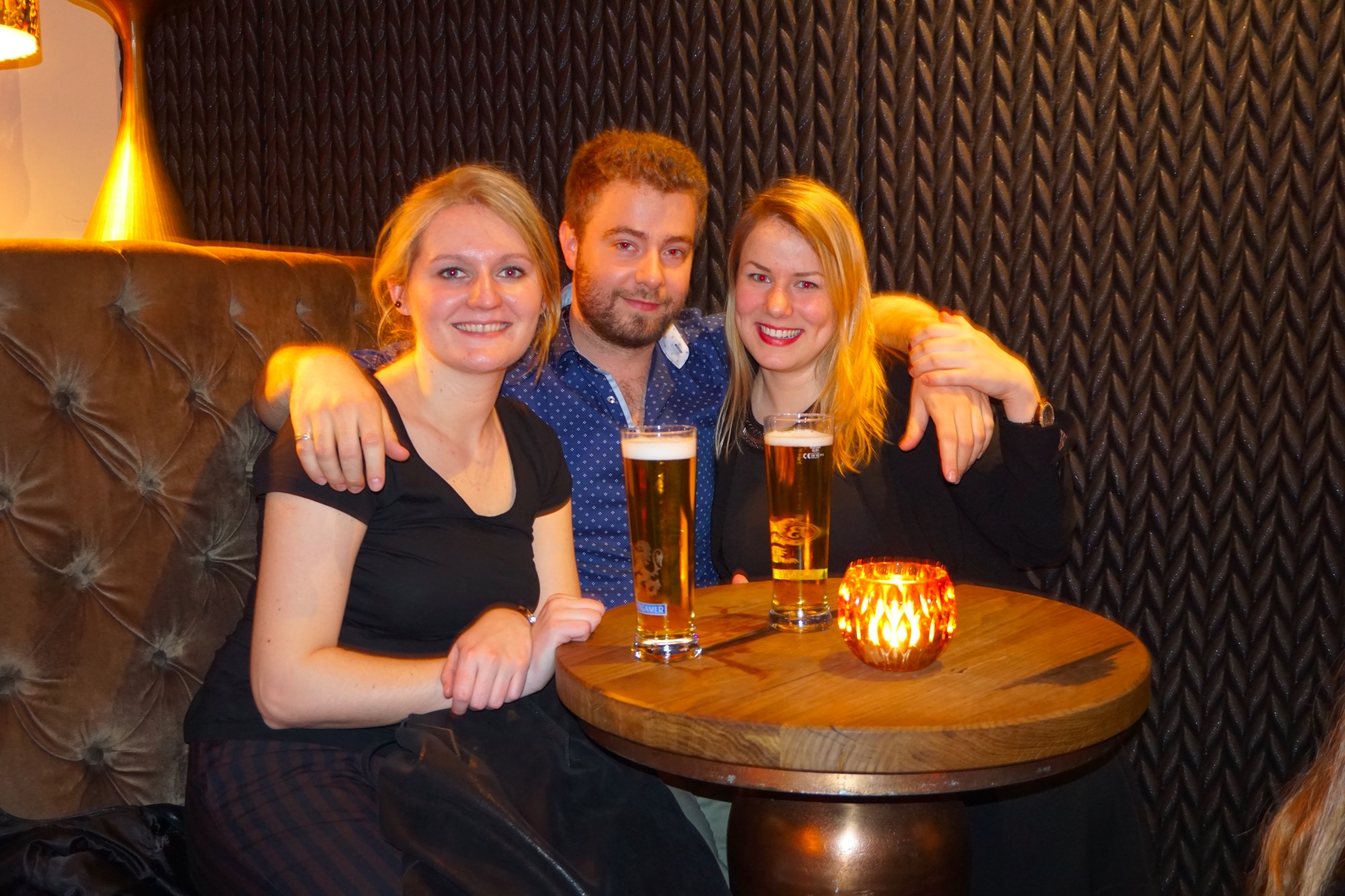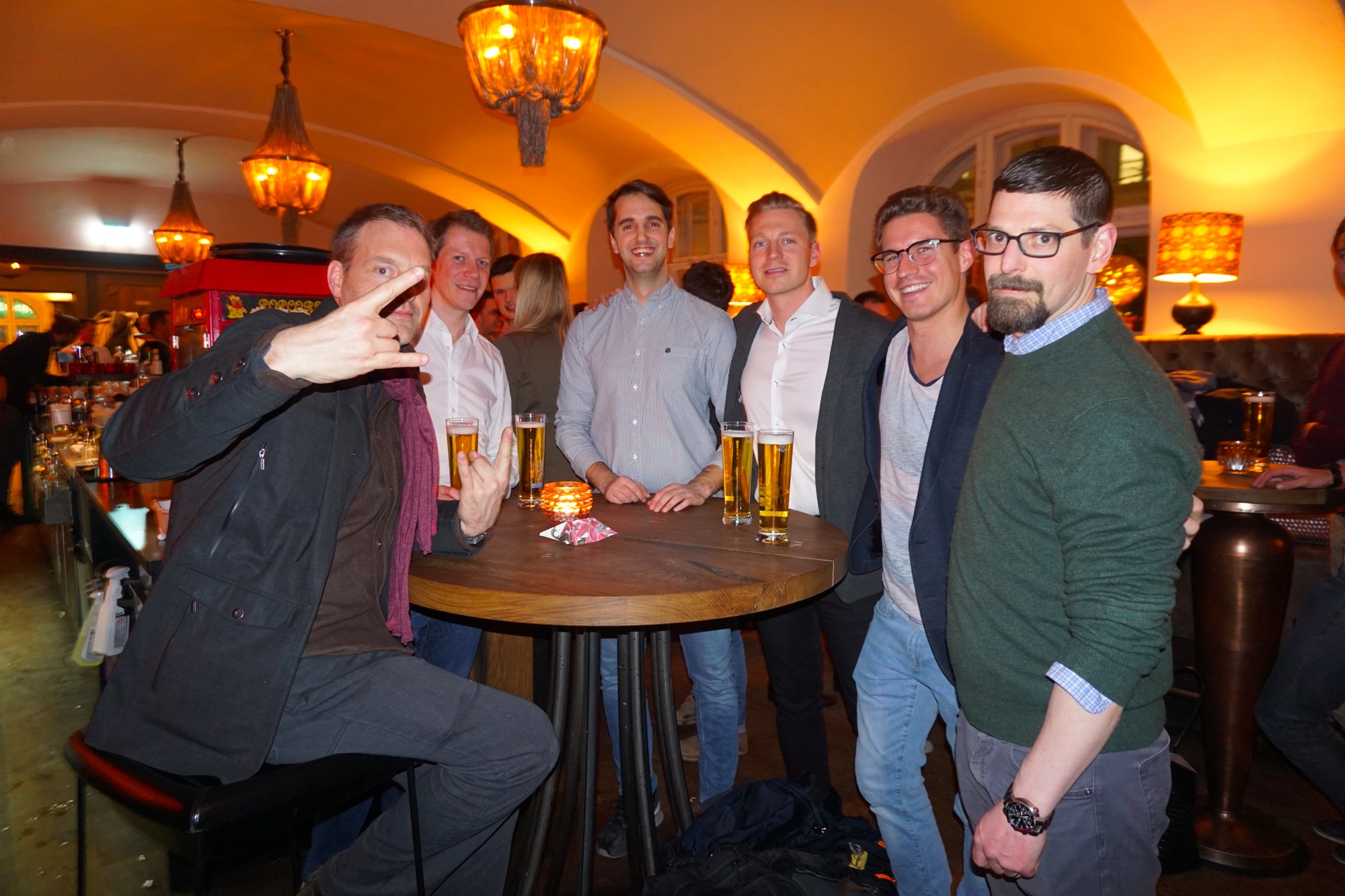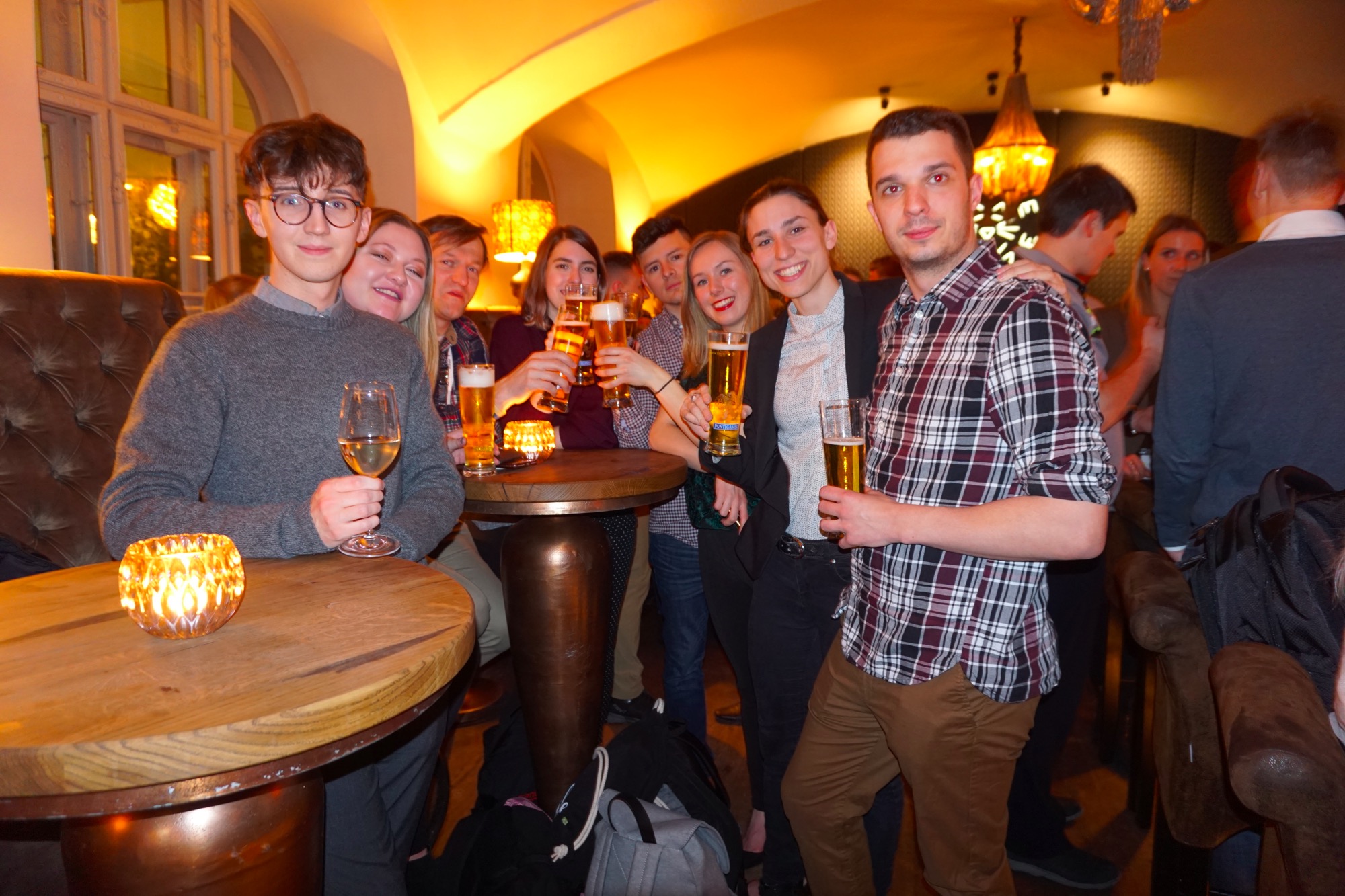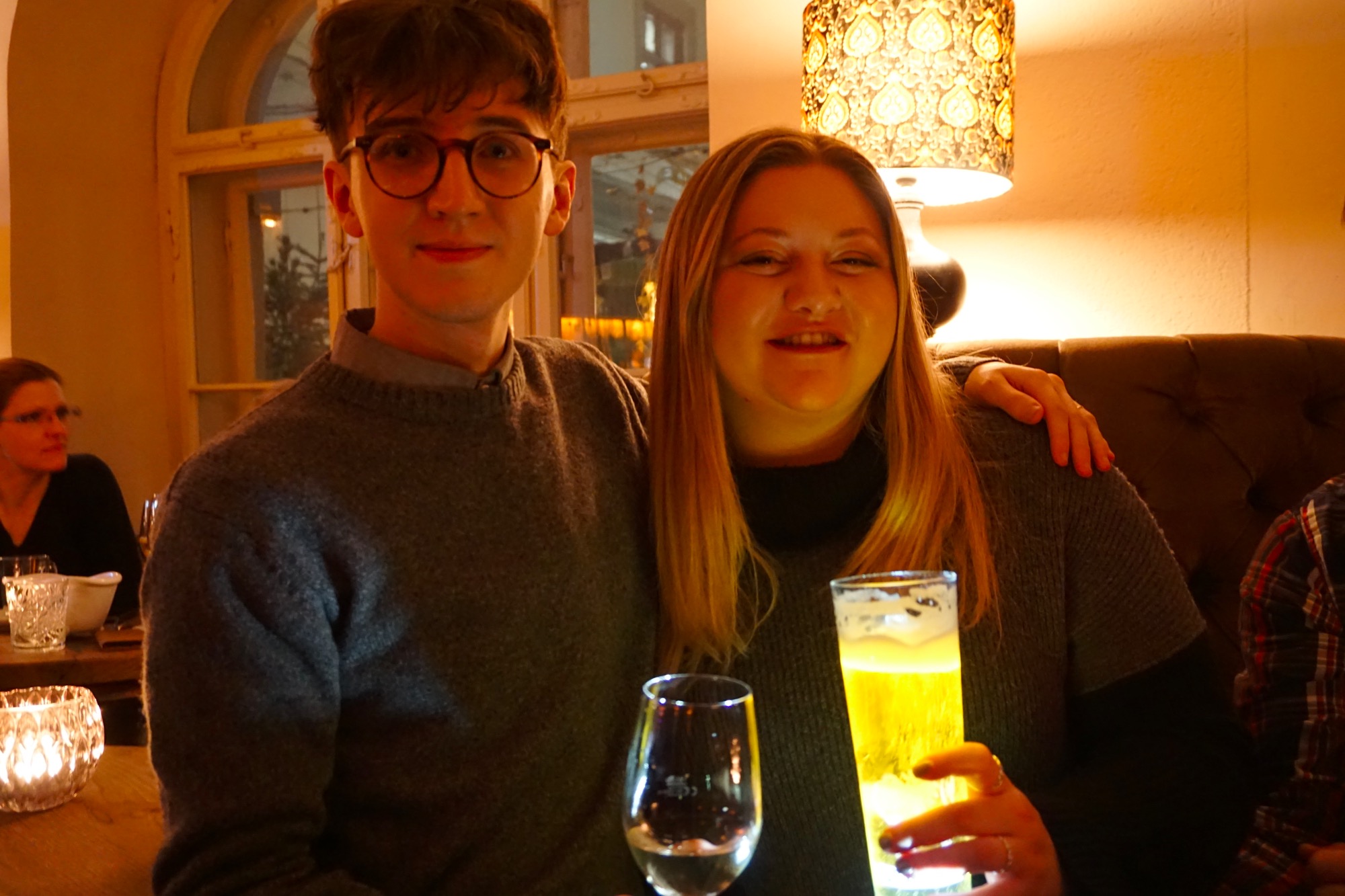 After hours of skull crushing intense thinking we all managed to let loose and have a good time.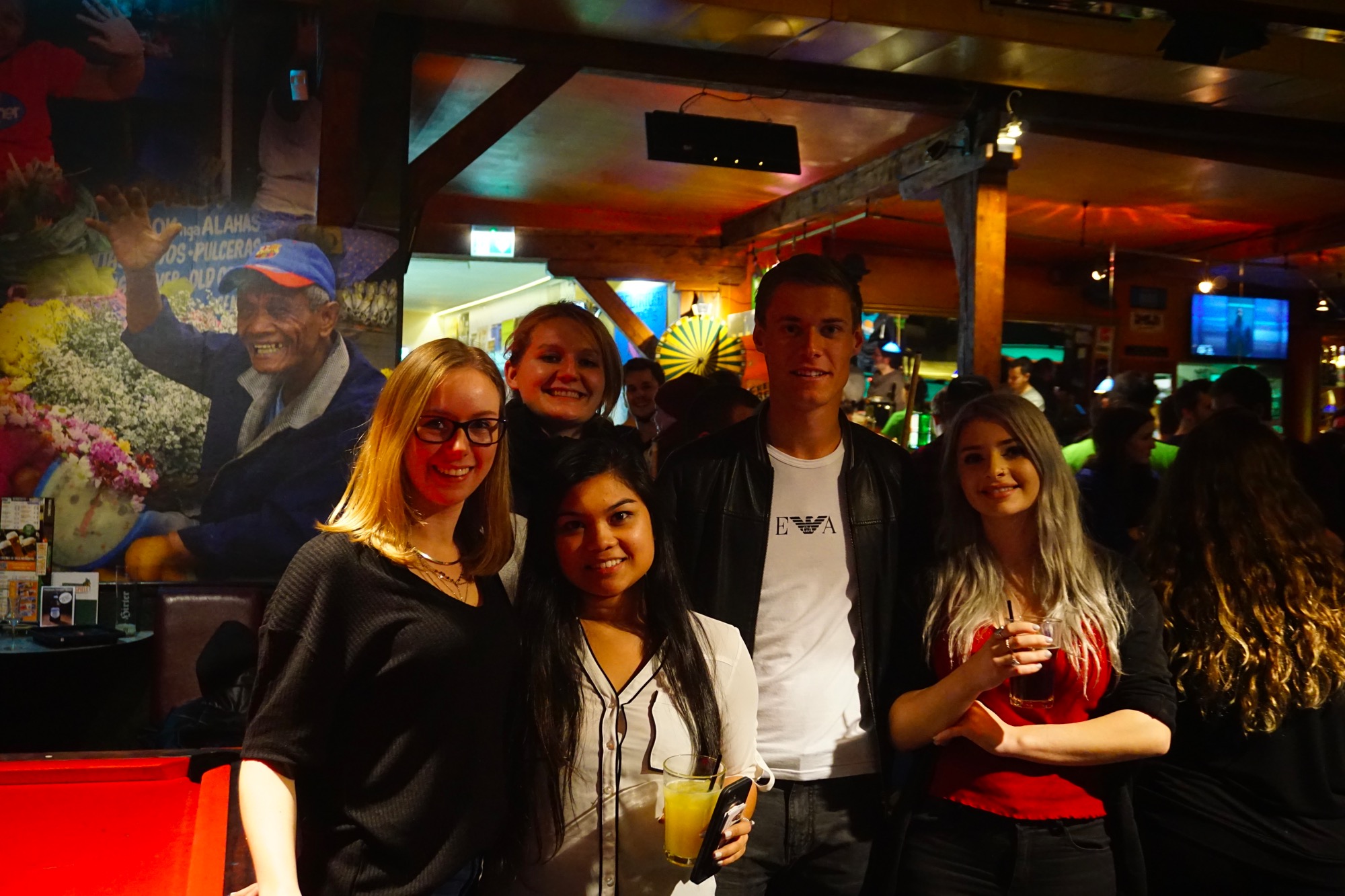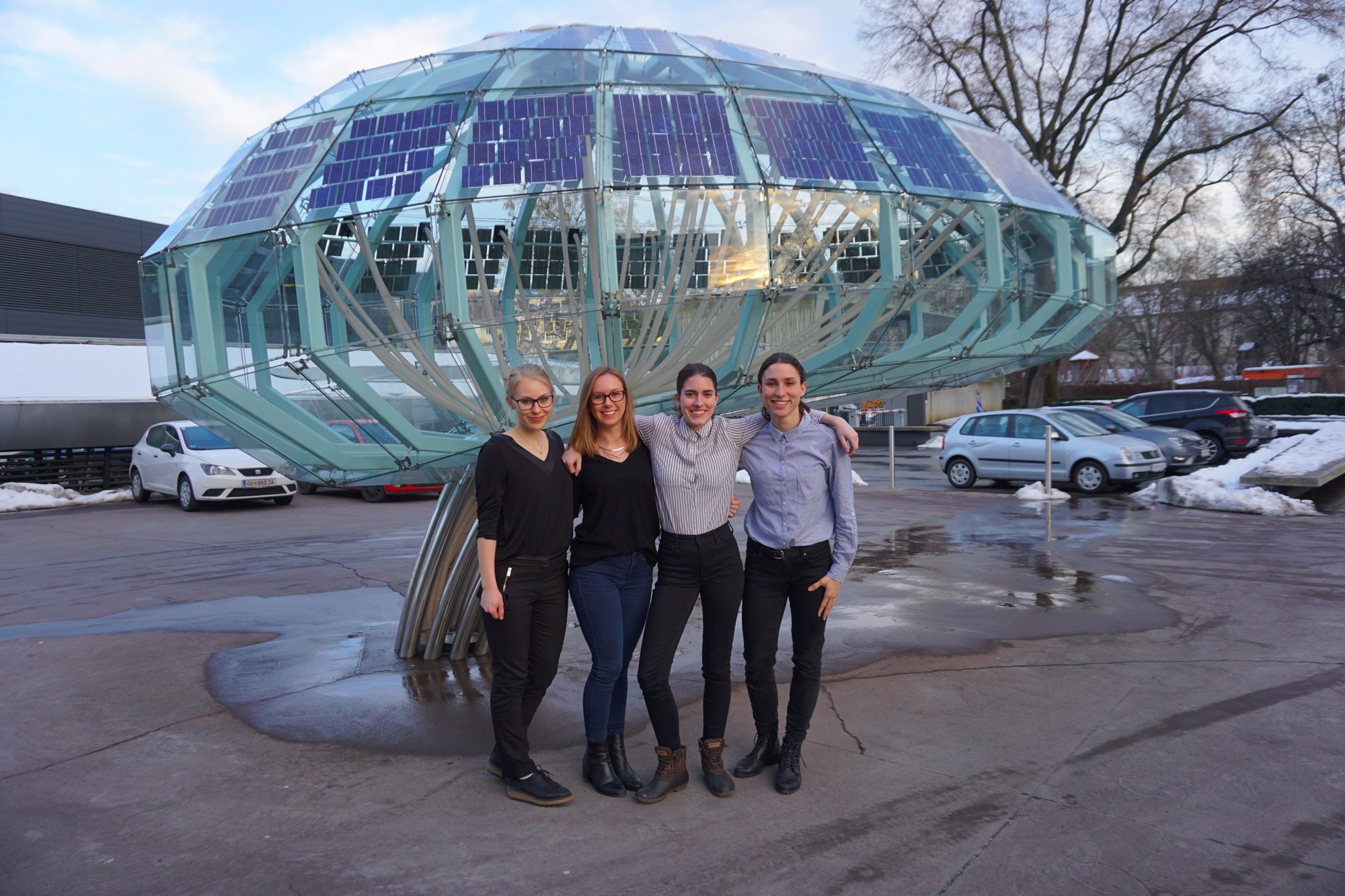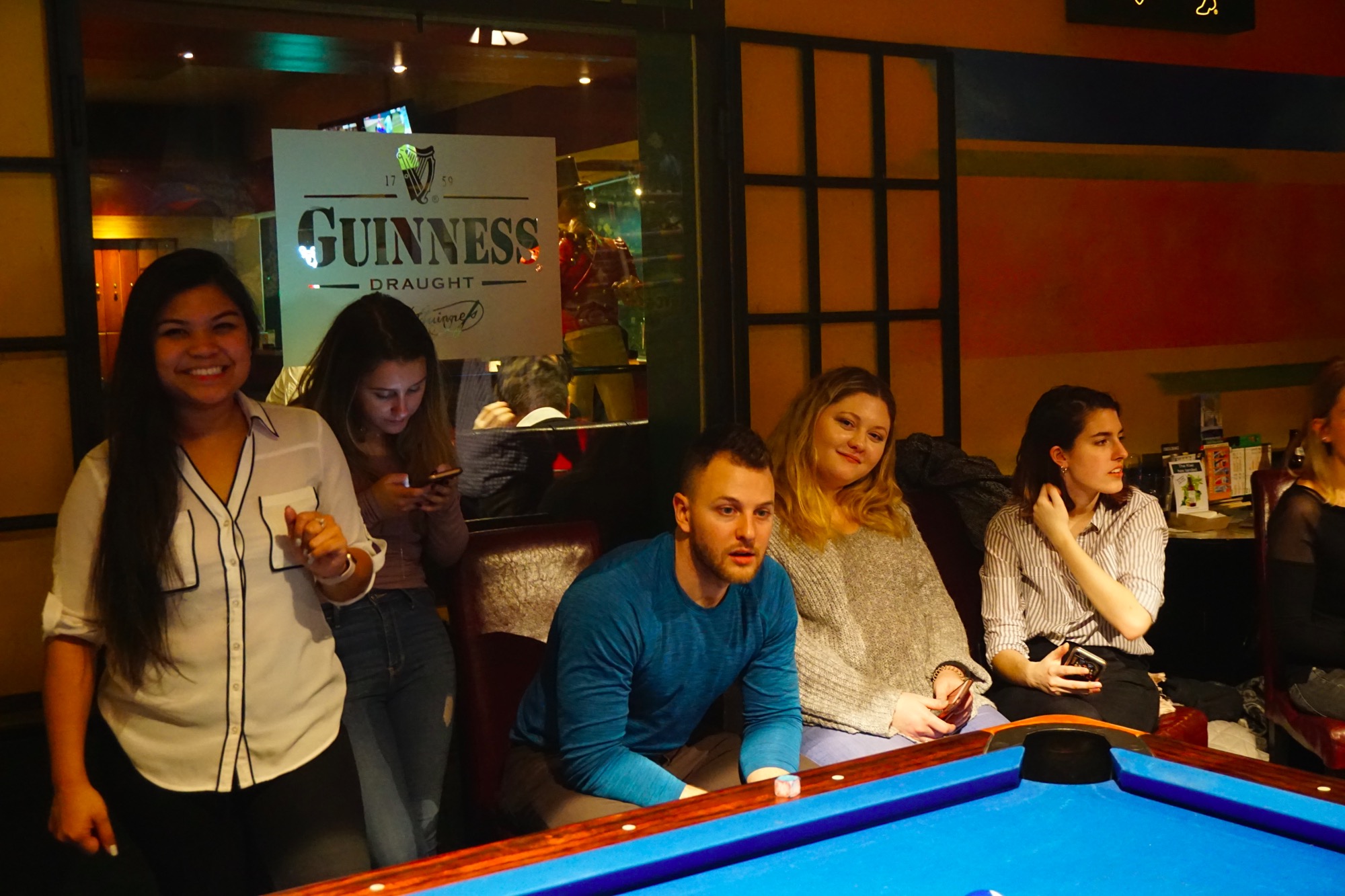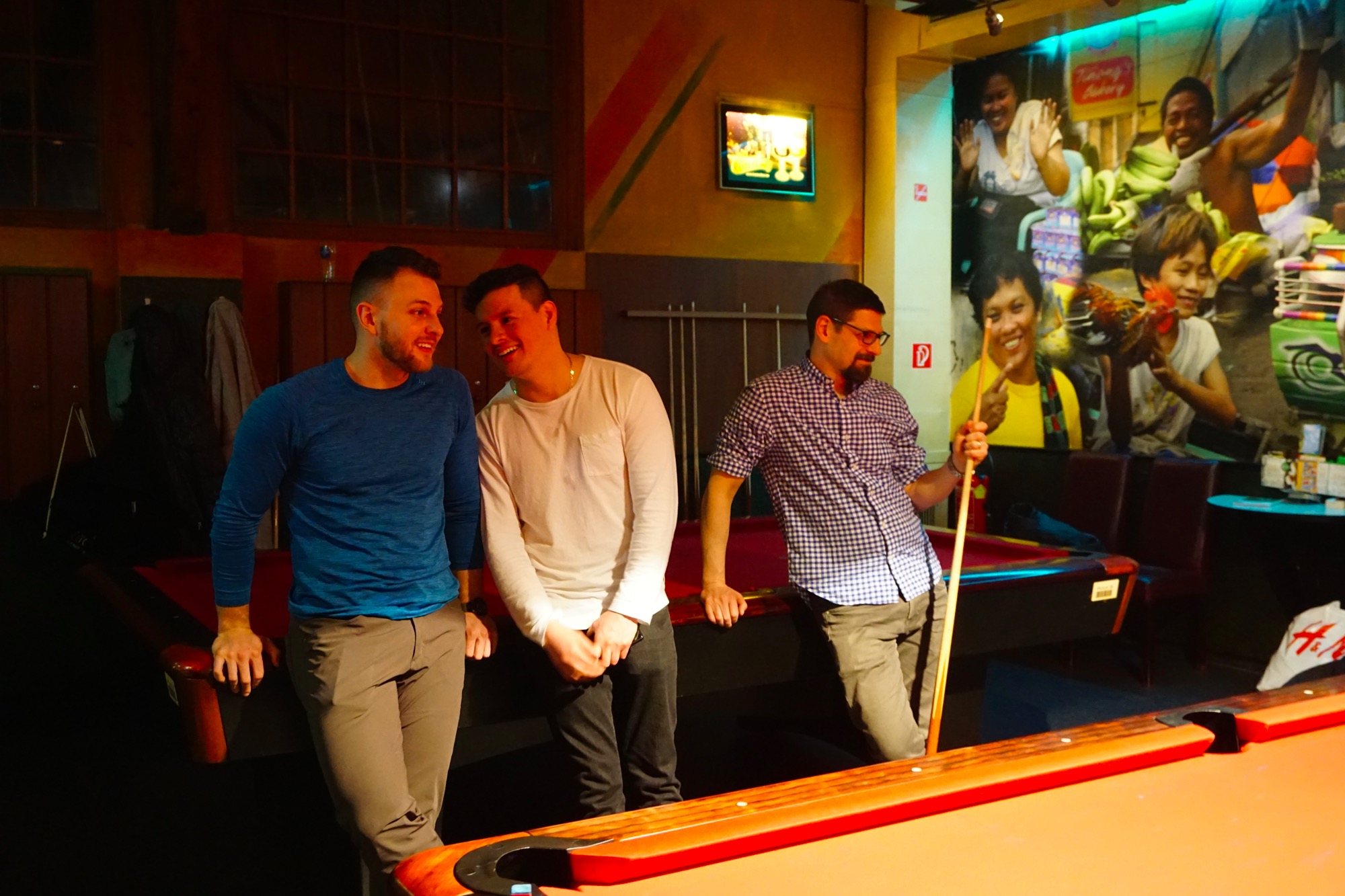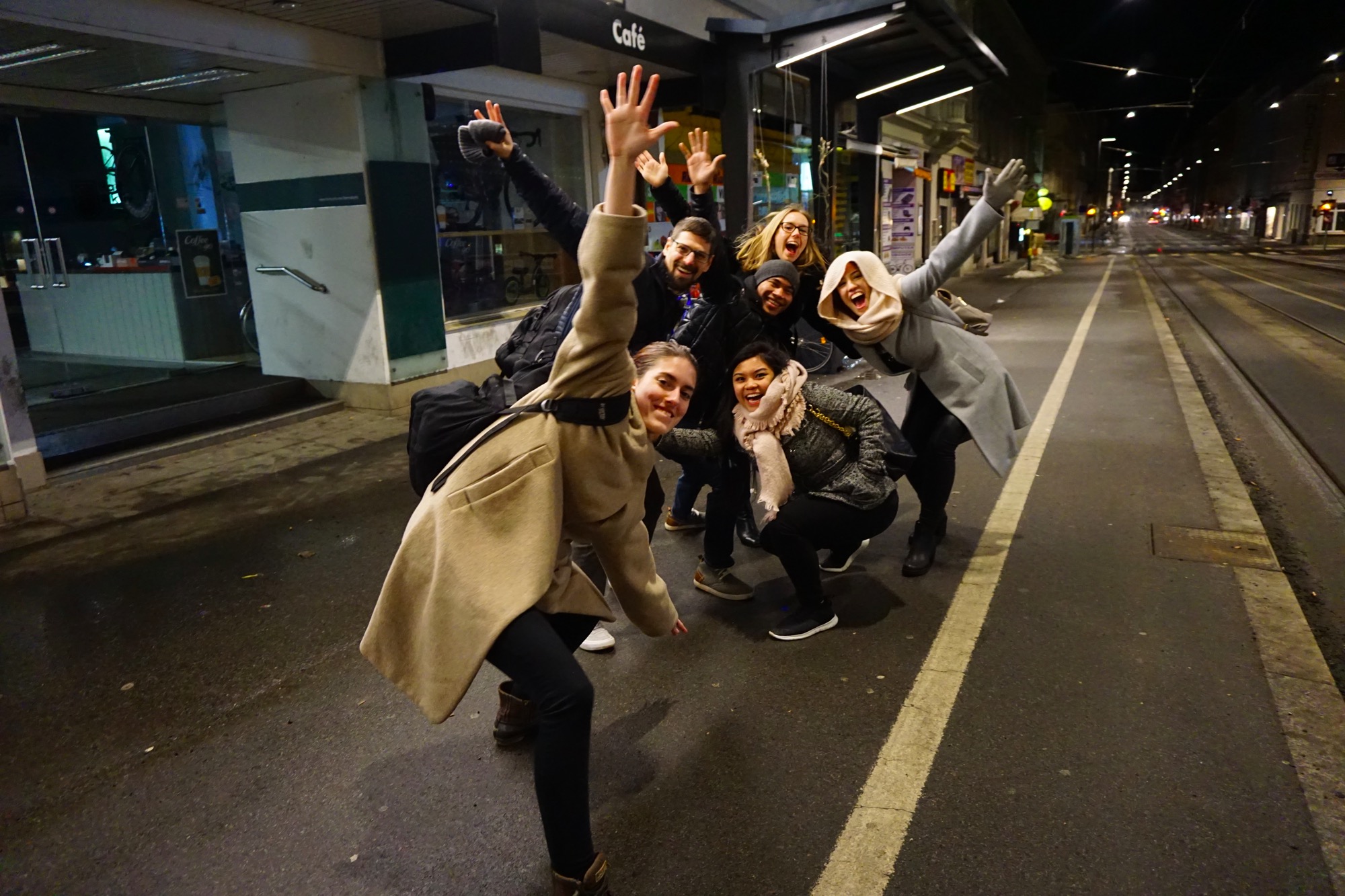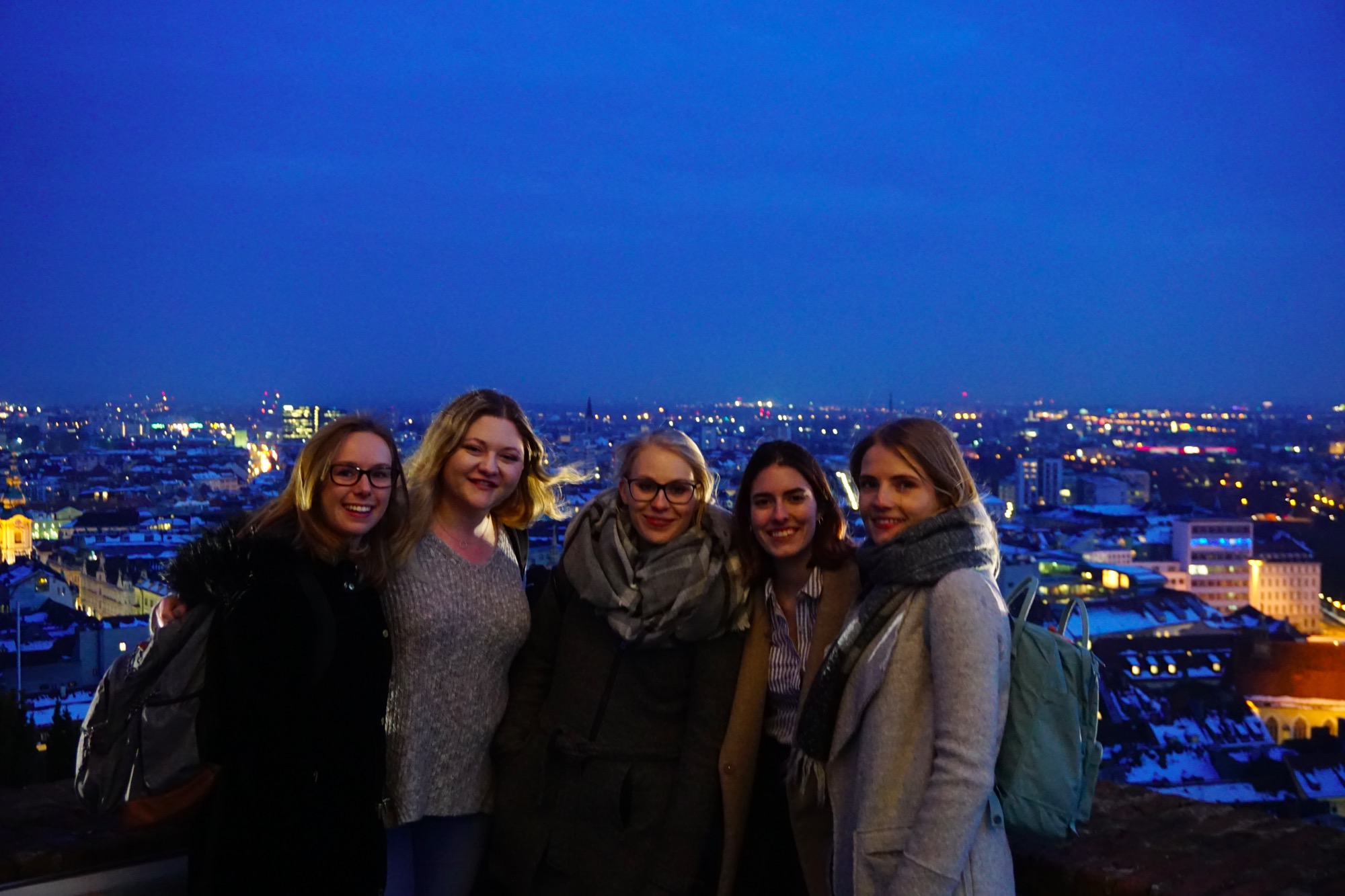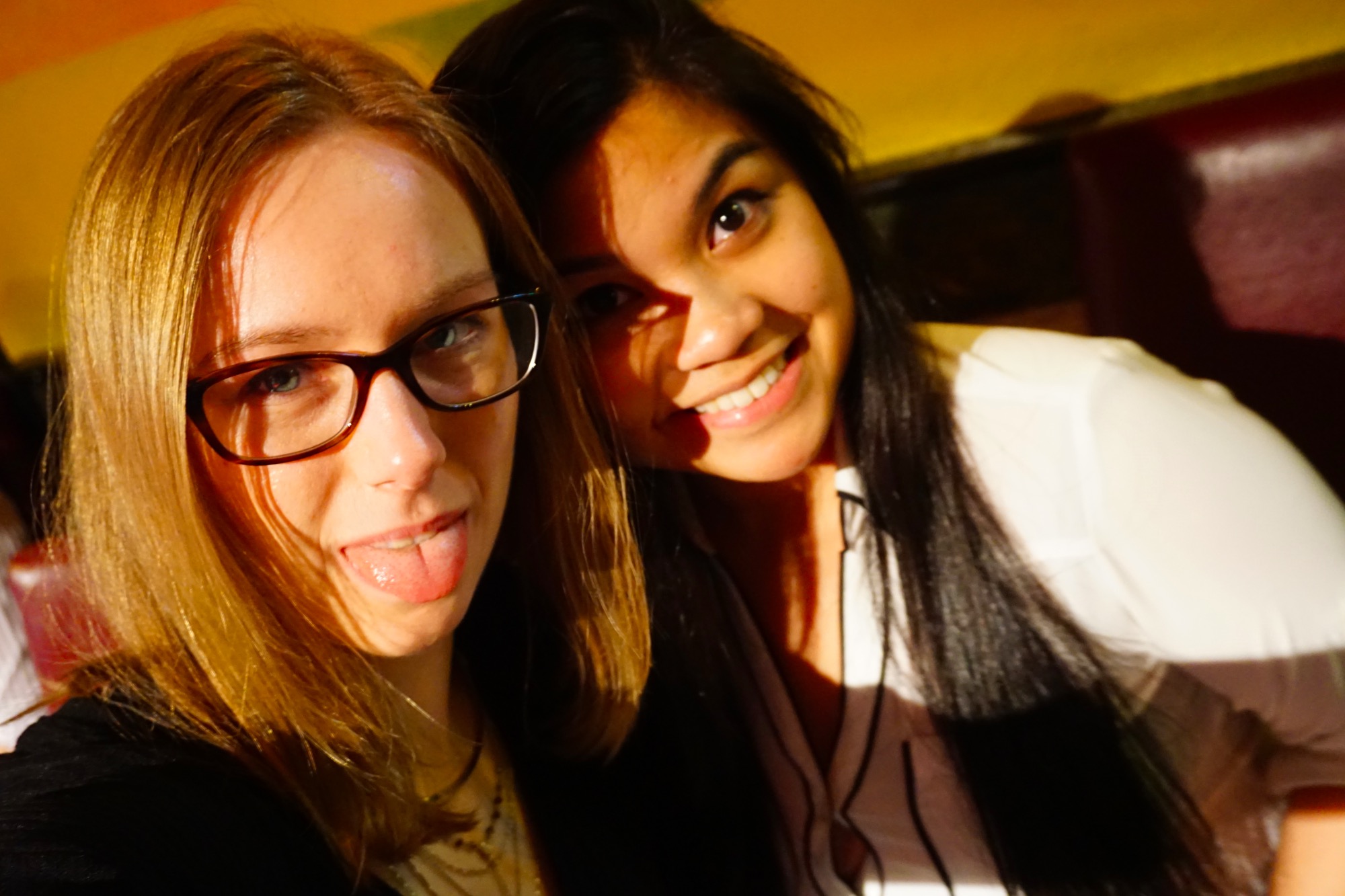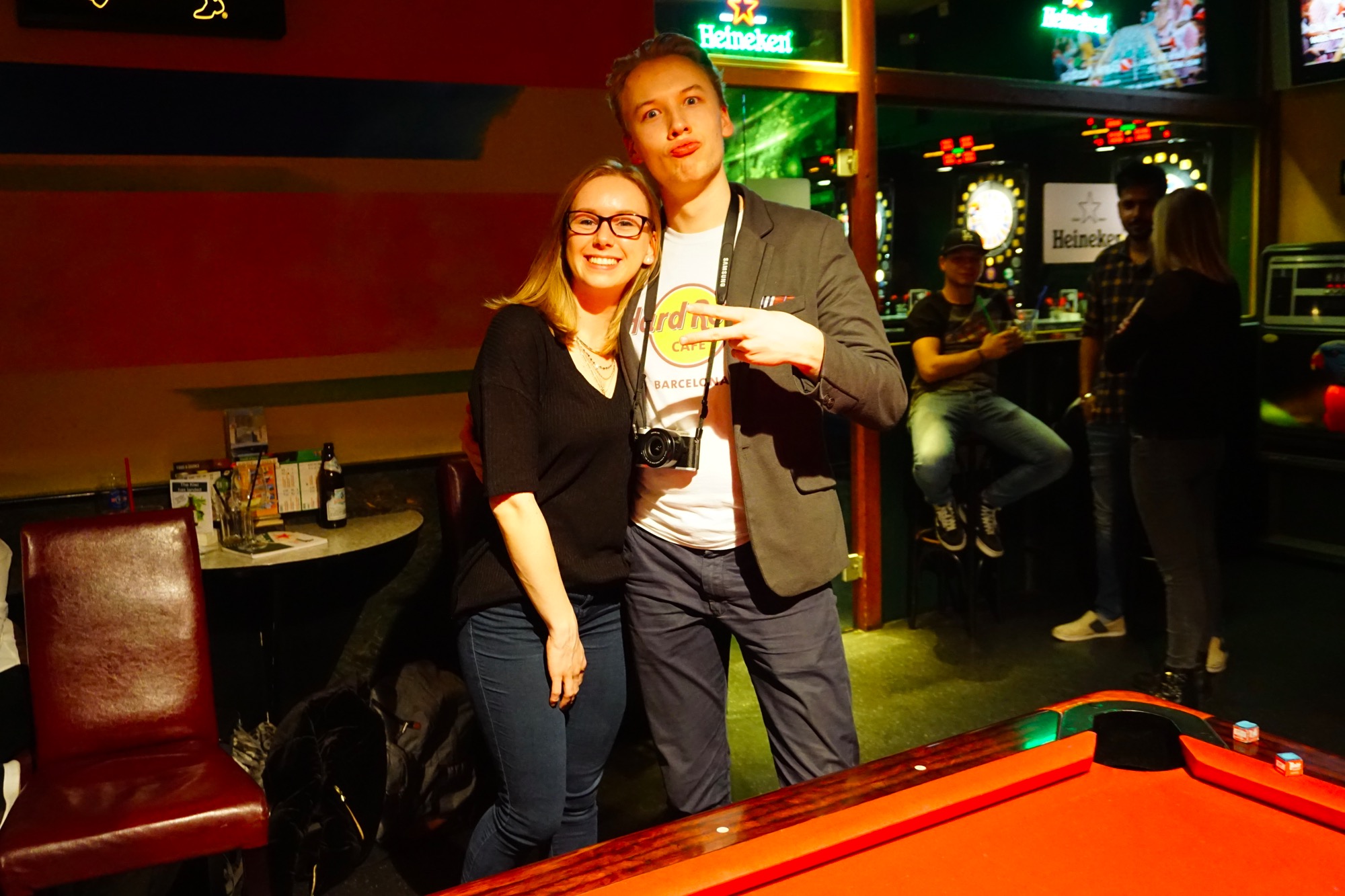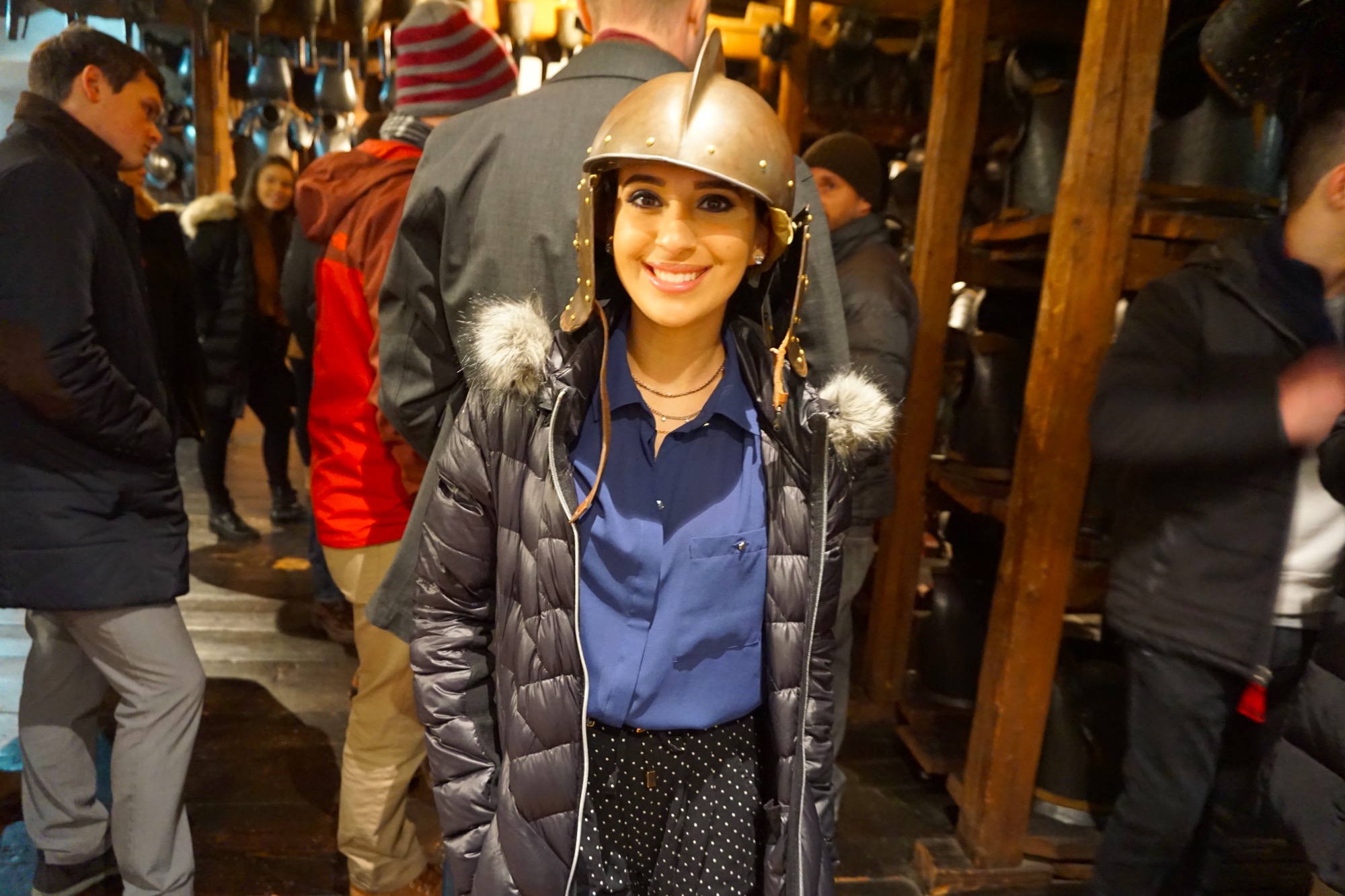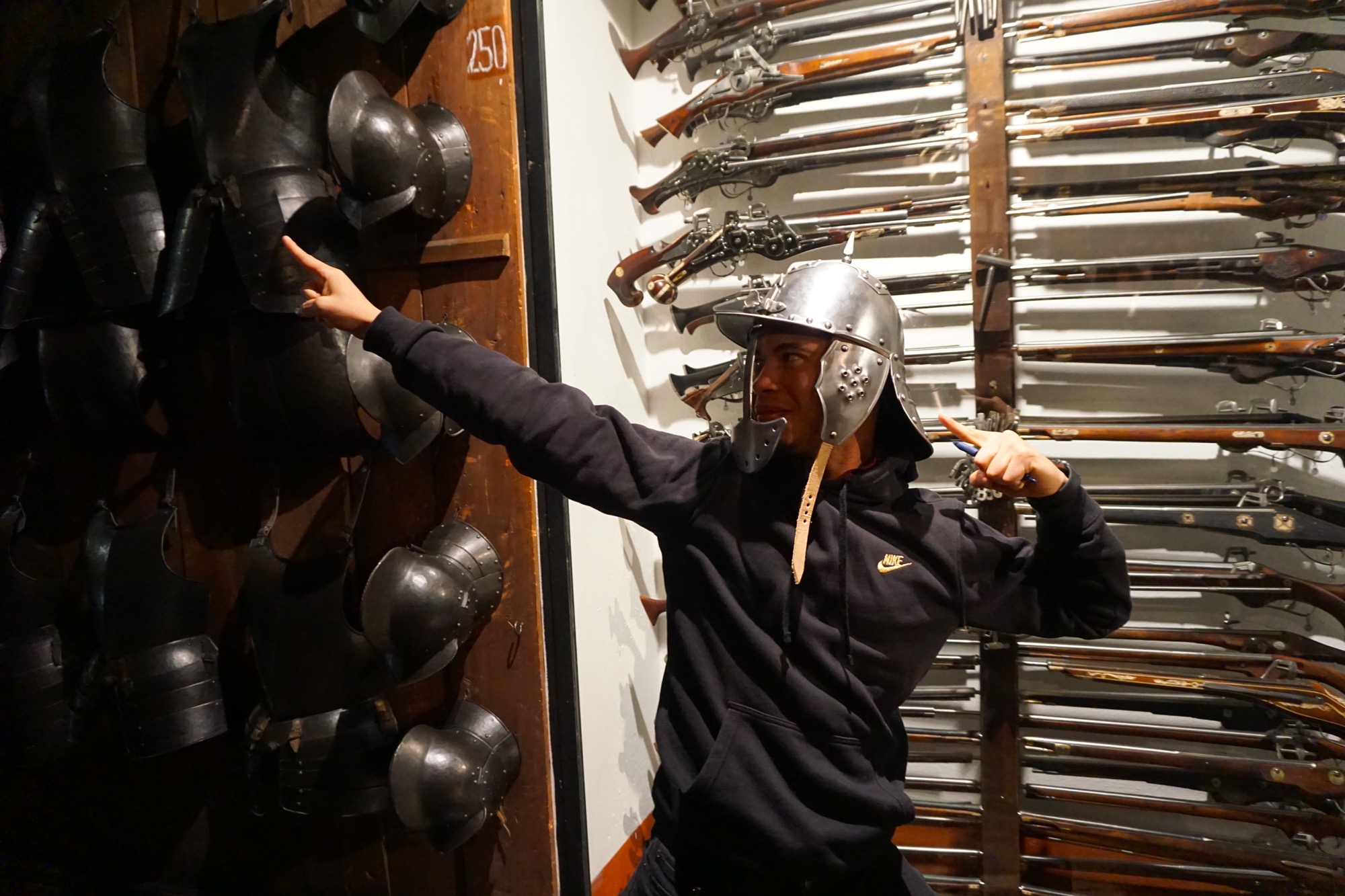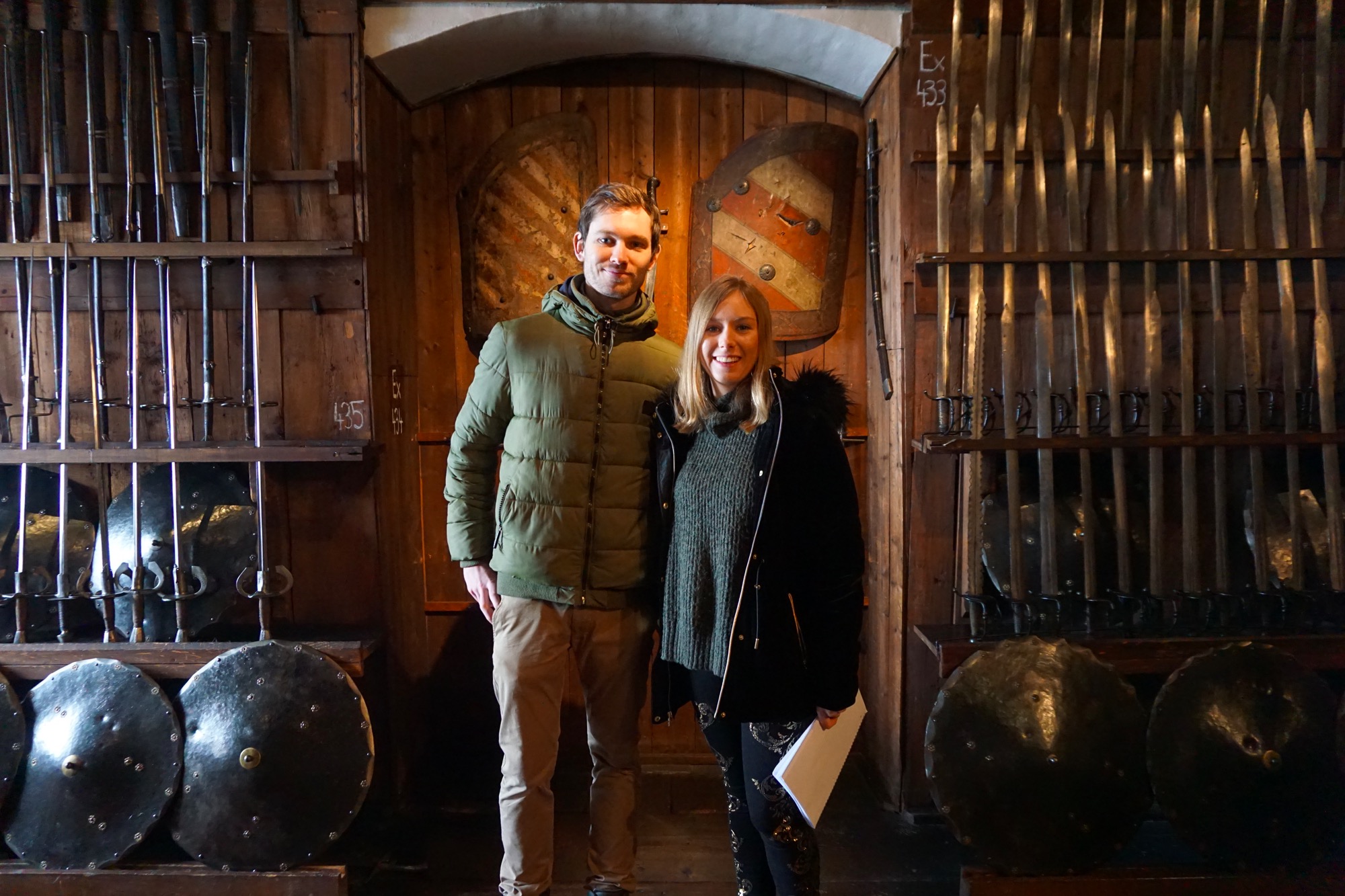 New paradigms and innovations need to be introduced to the world. It is tradition in TEA to present your innovations to a panel for feedback, along the way and on the final days…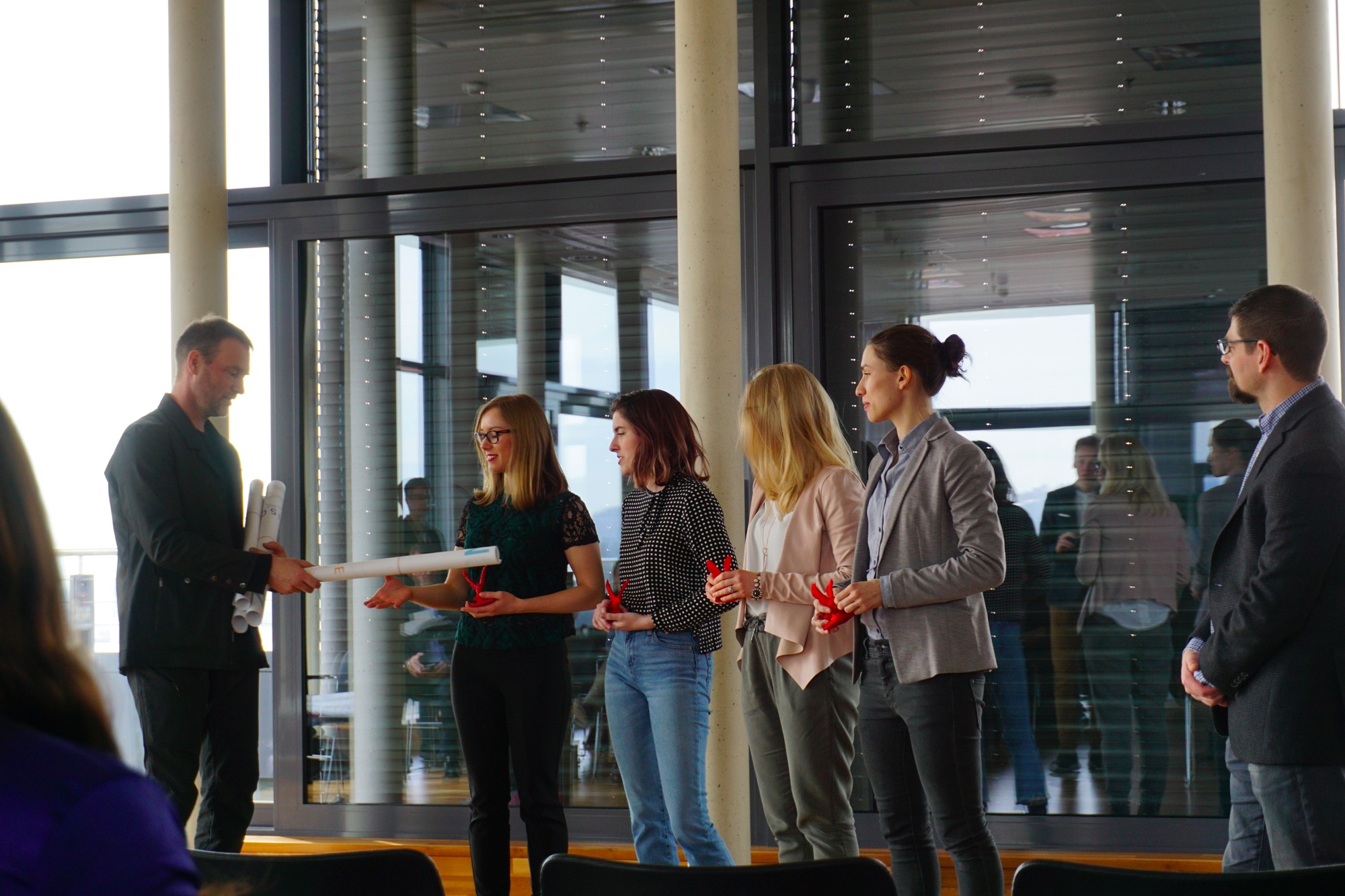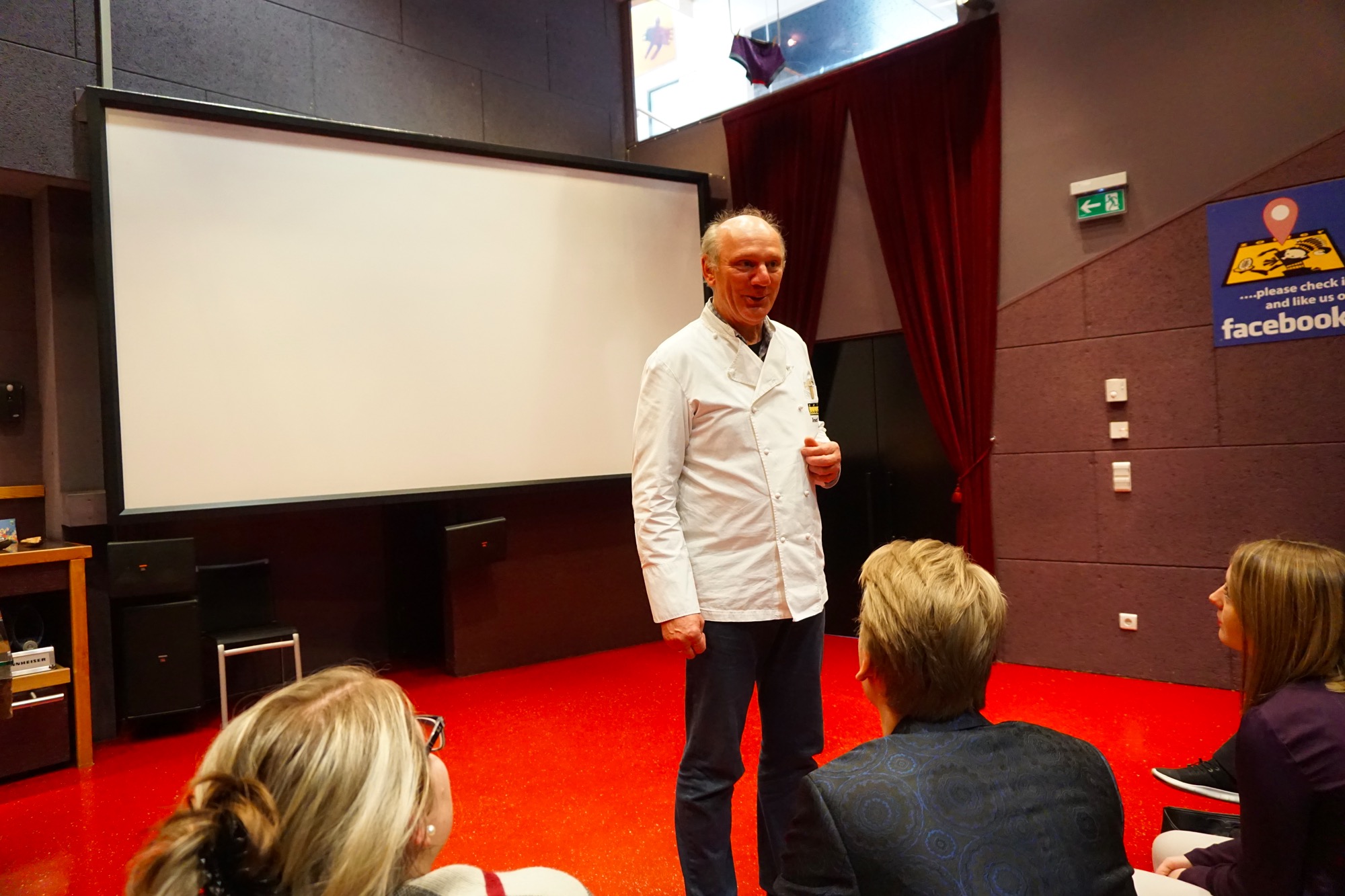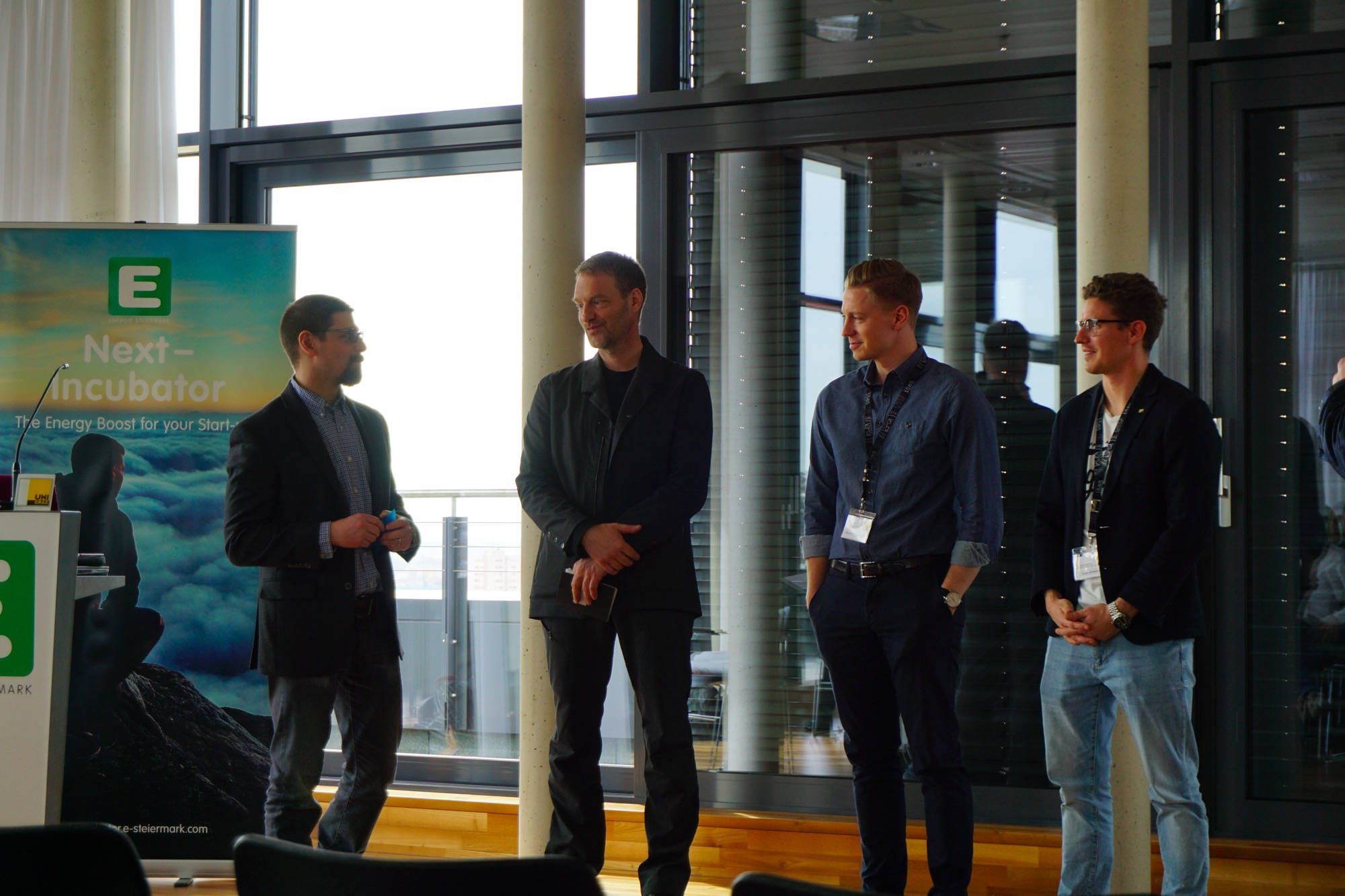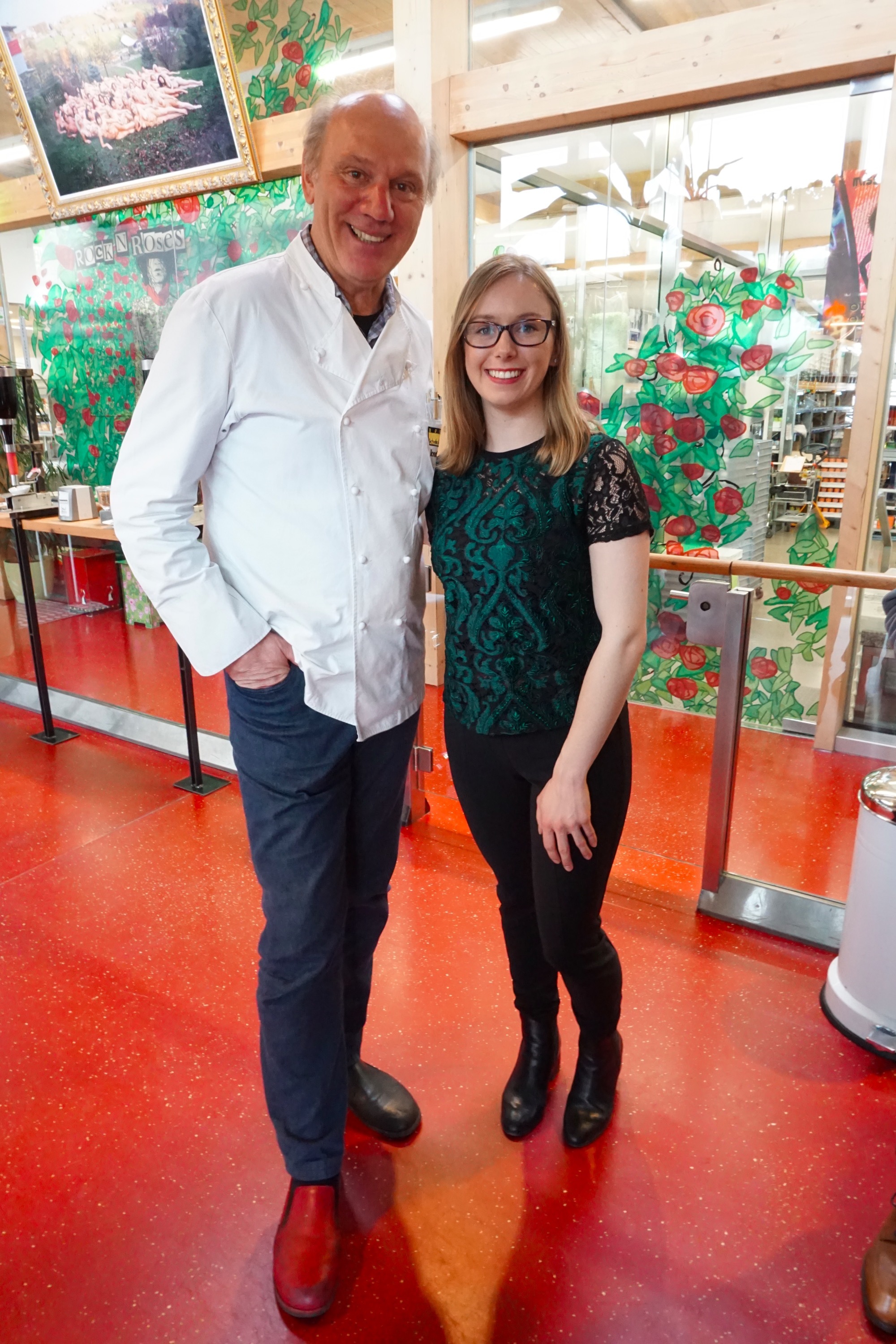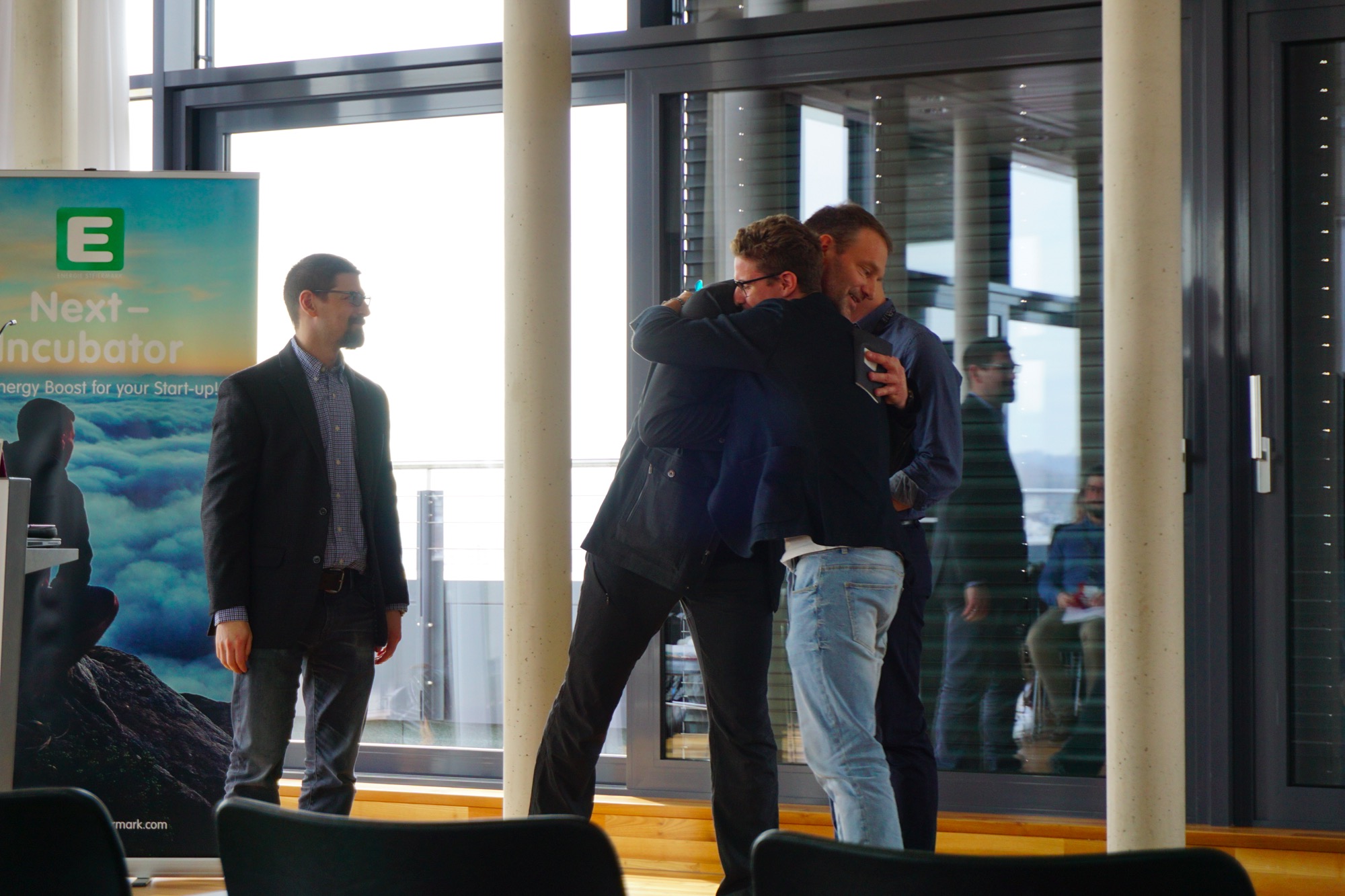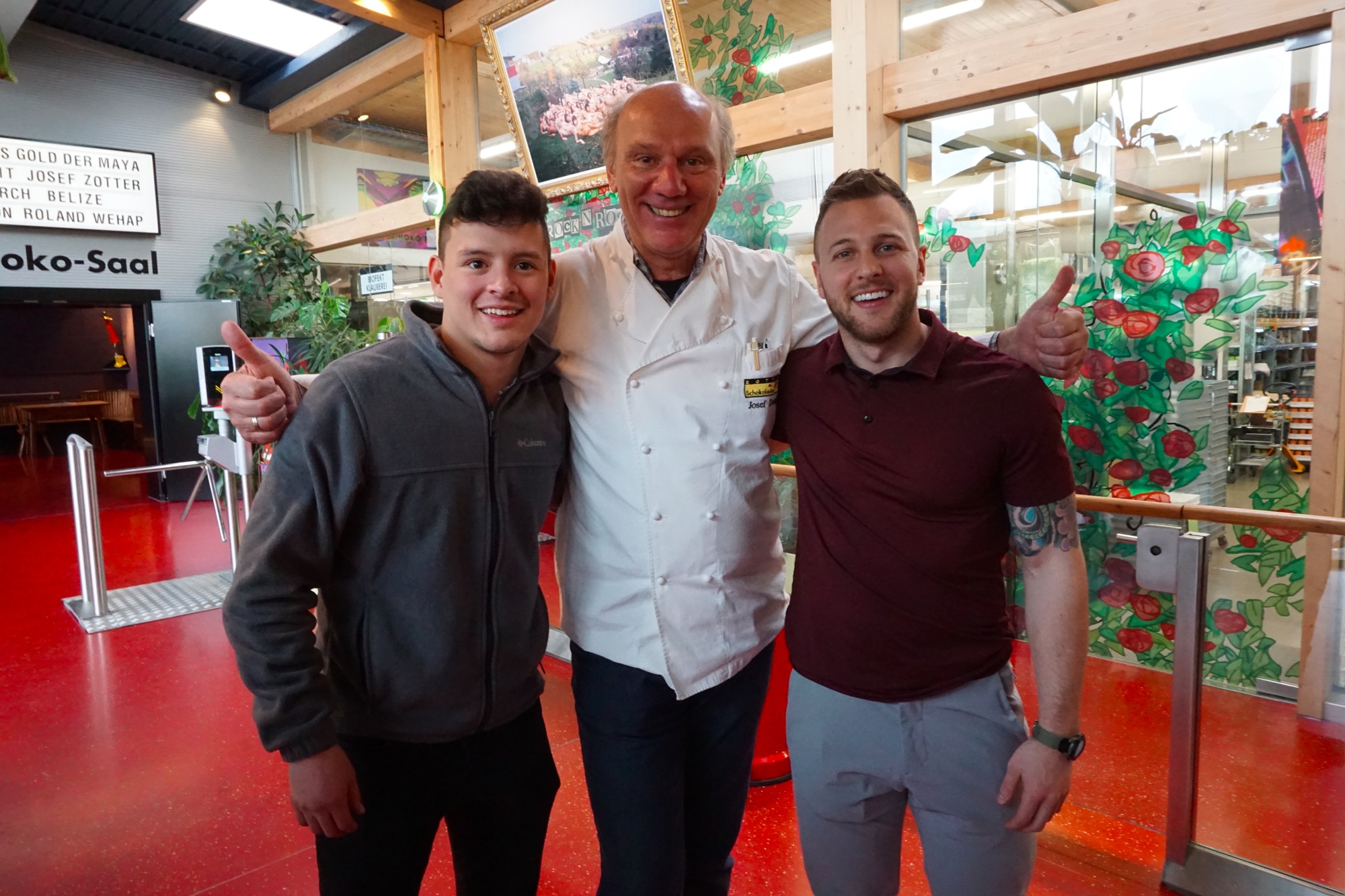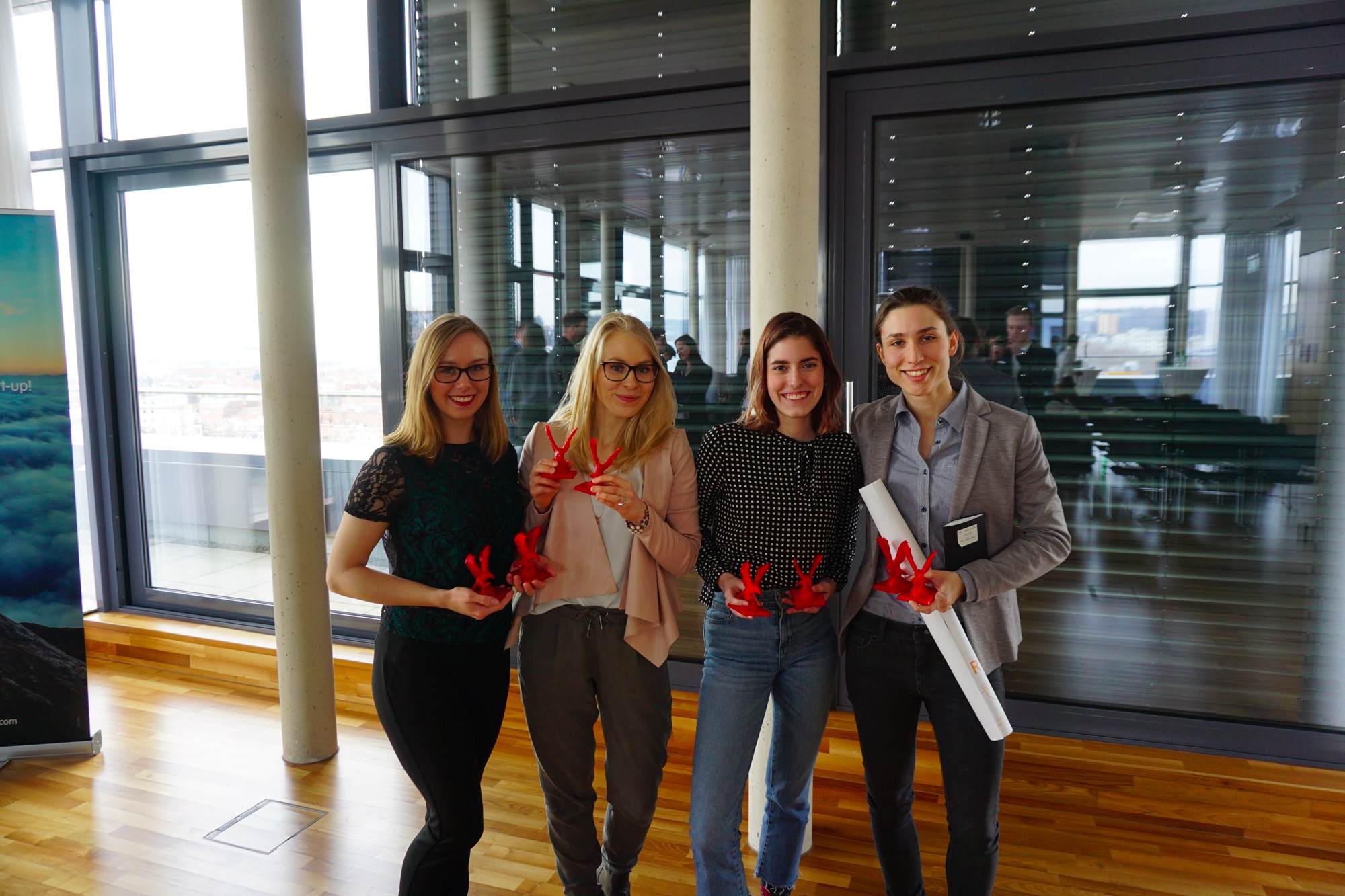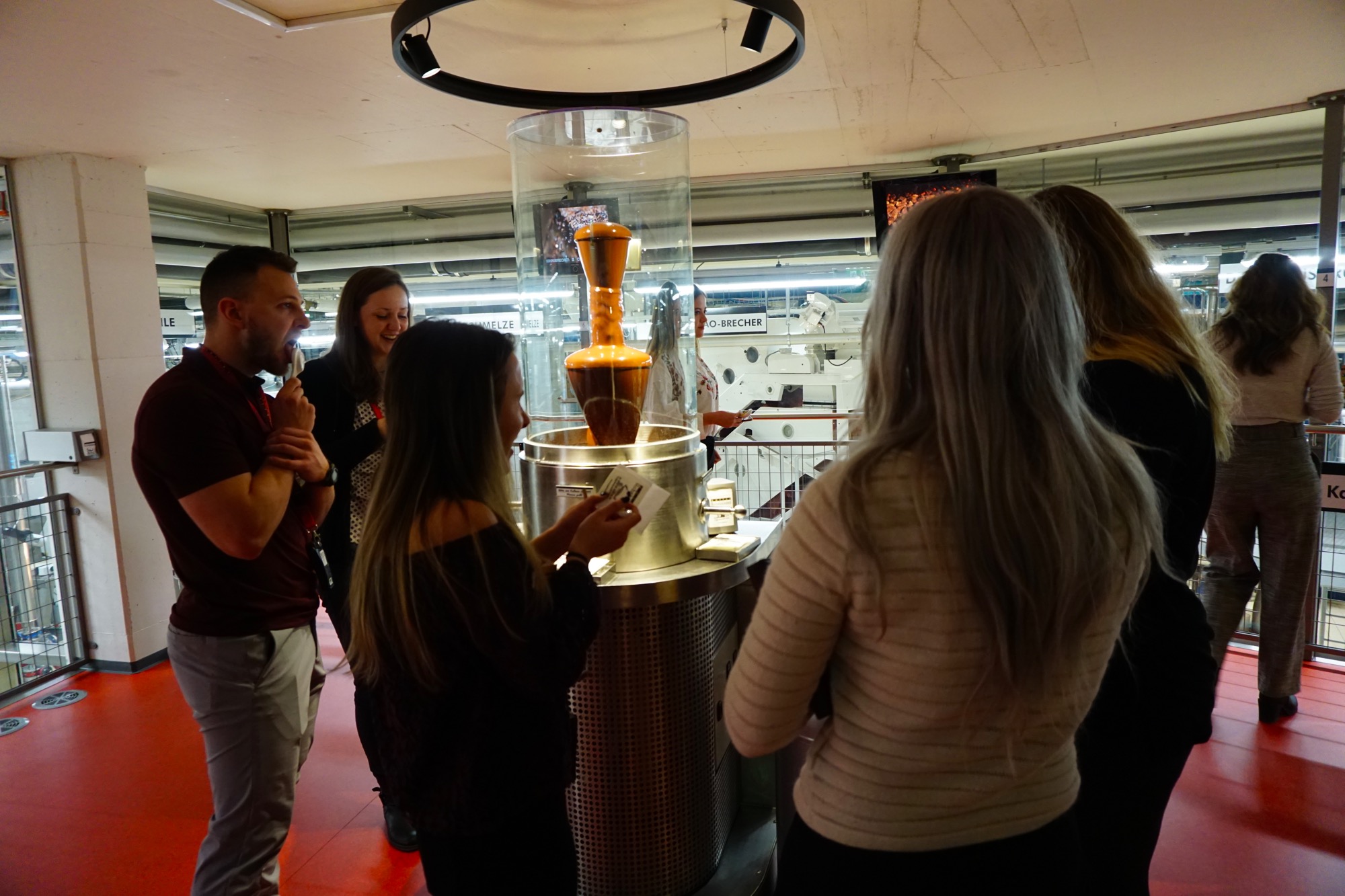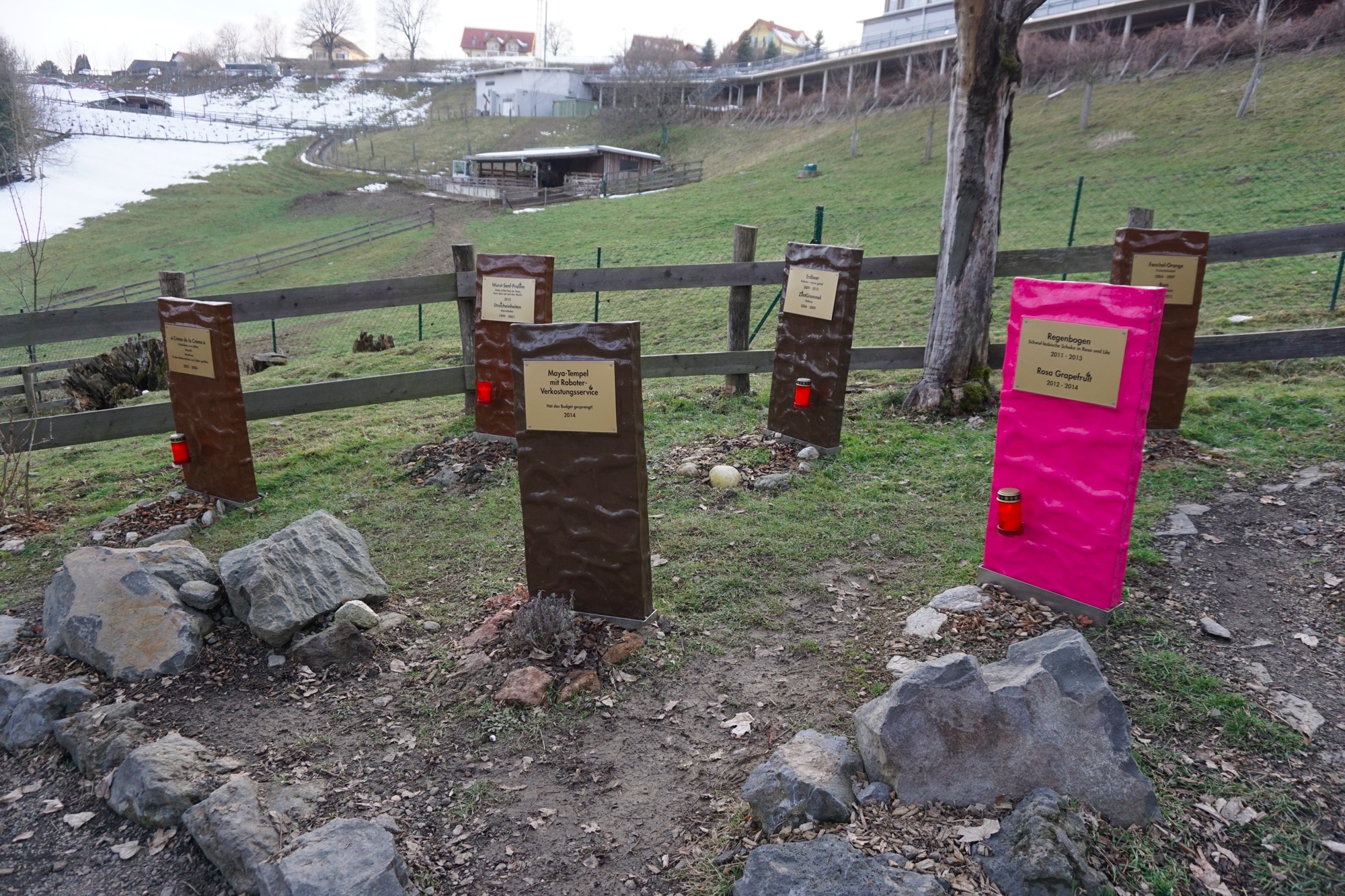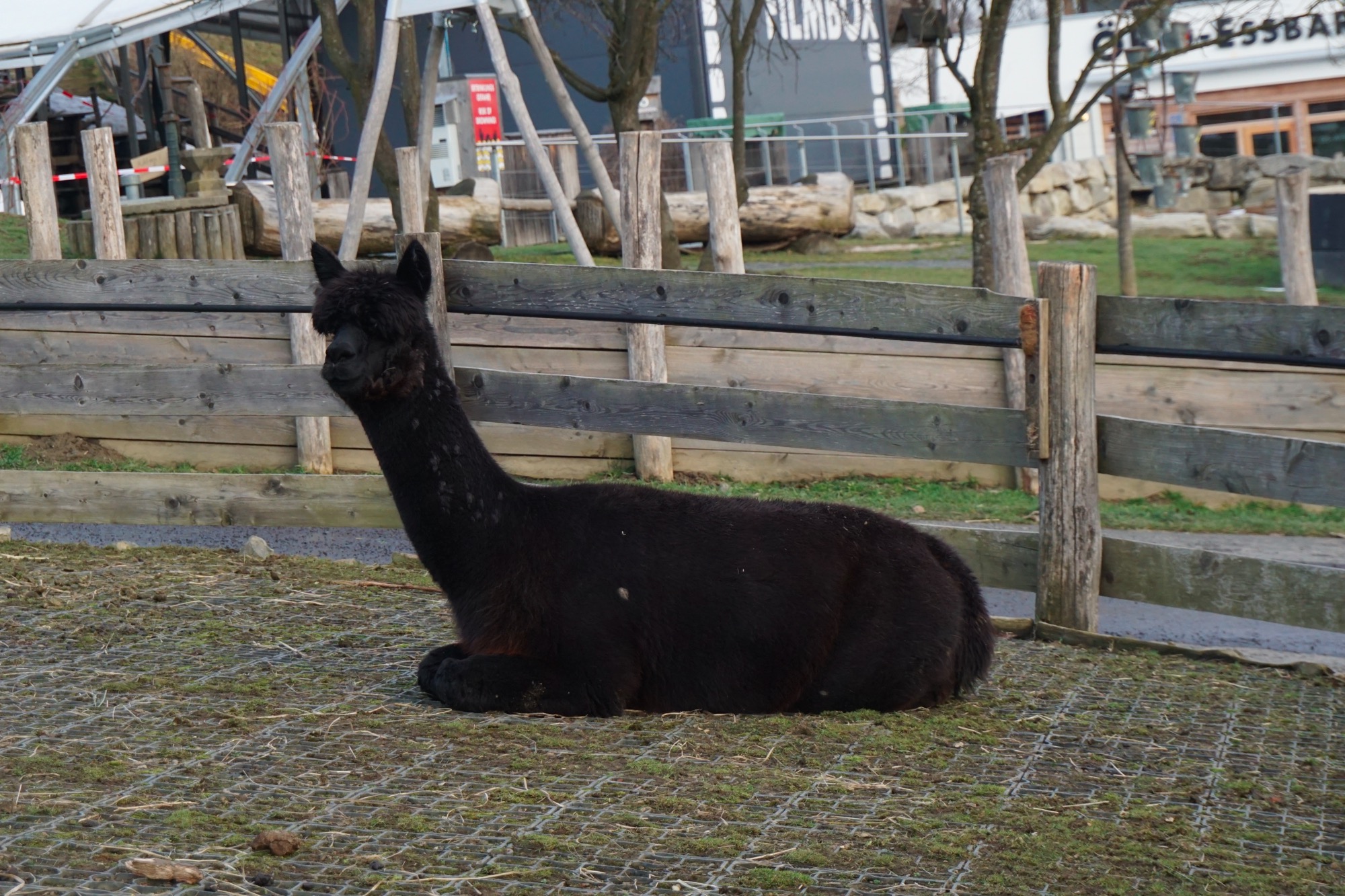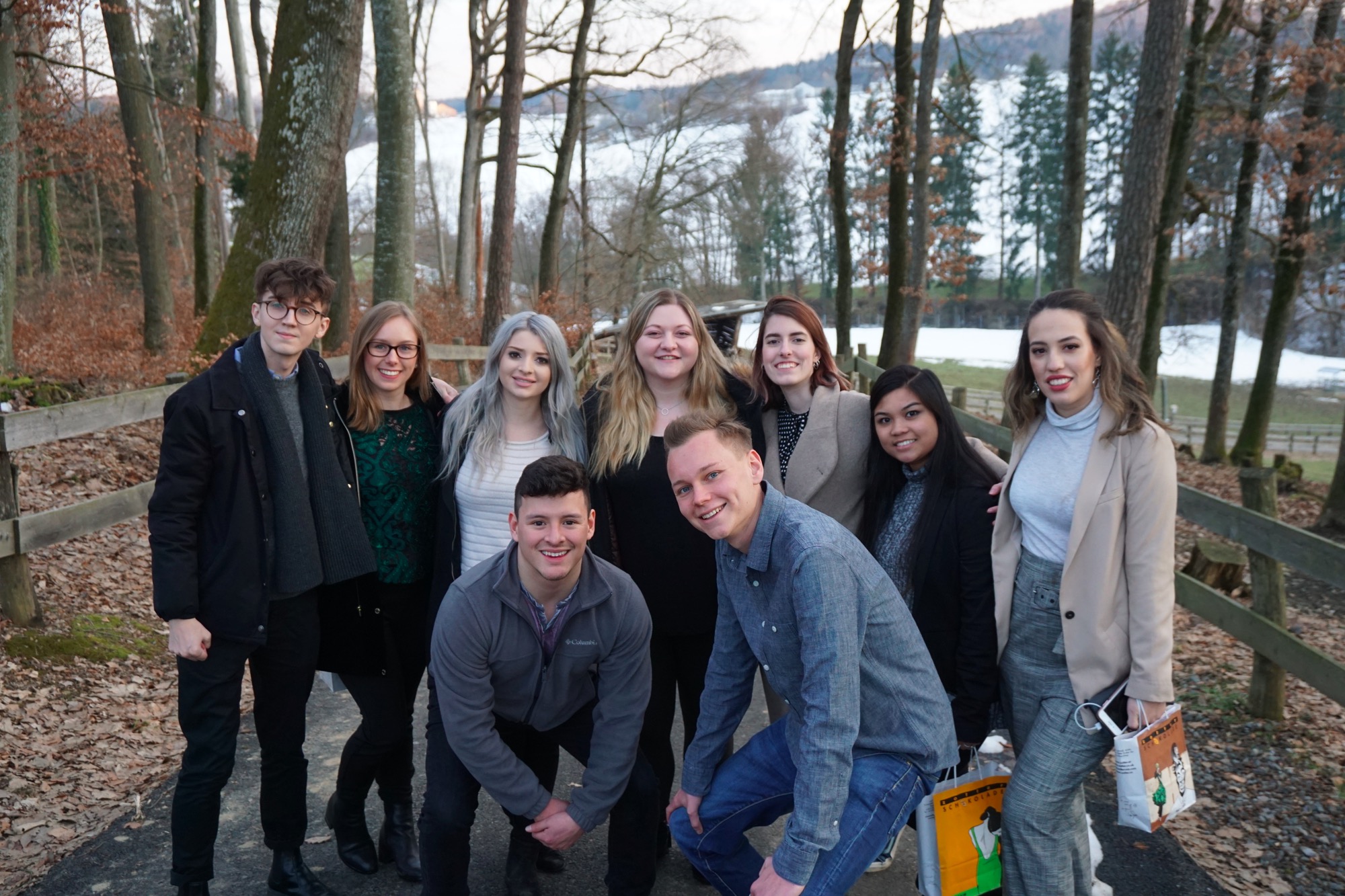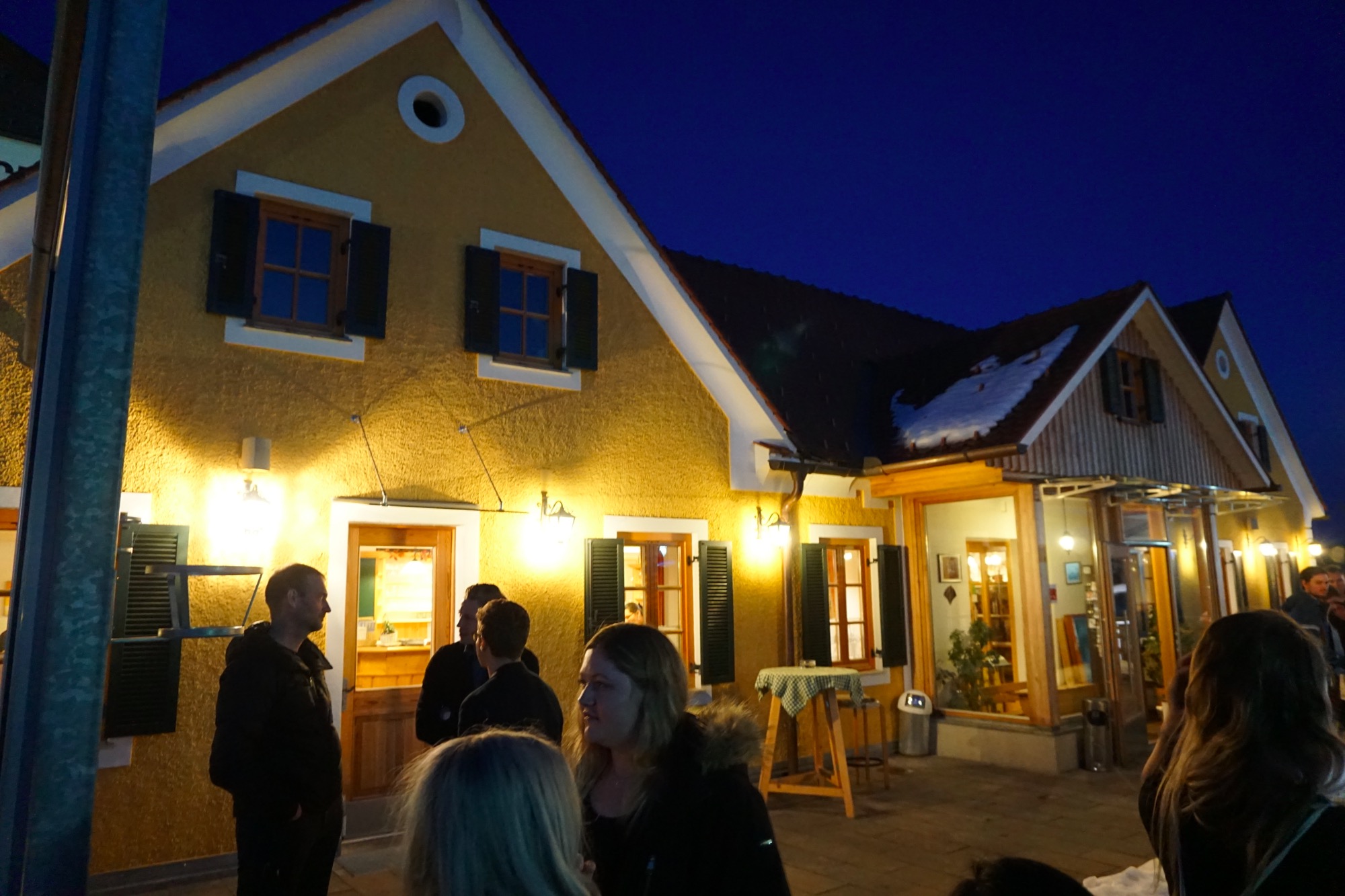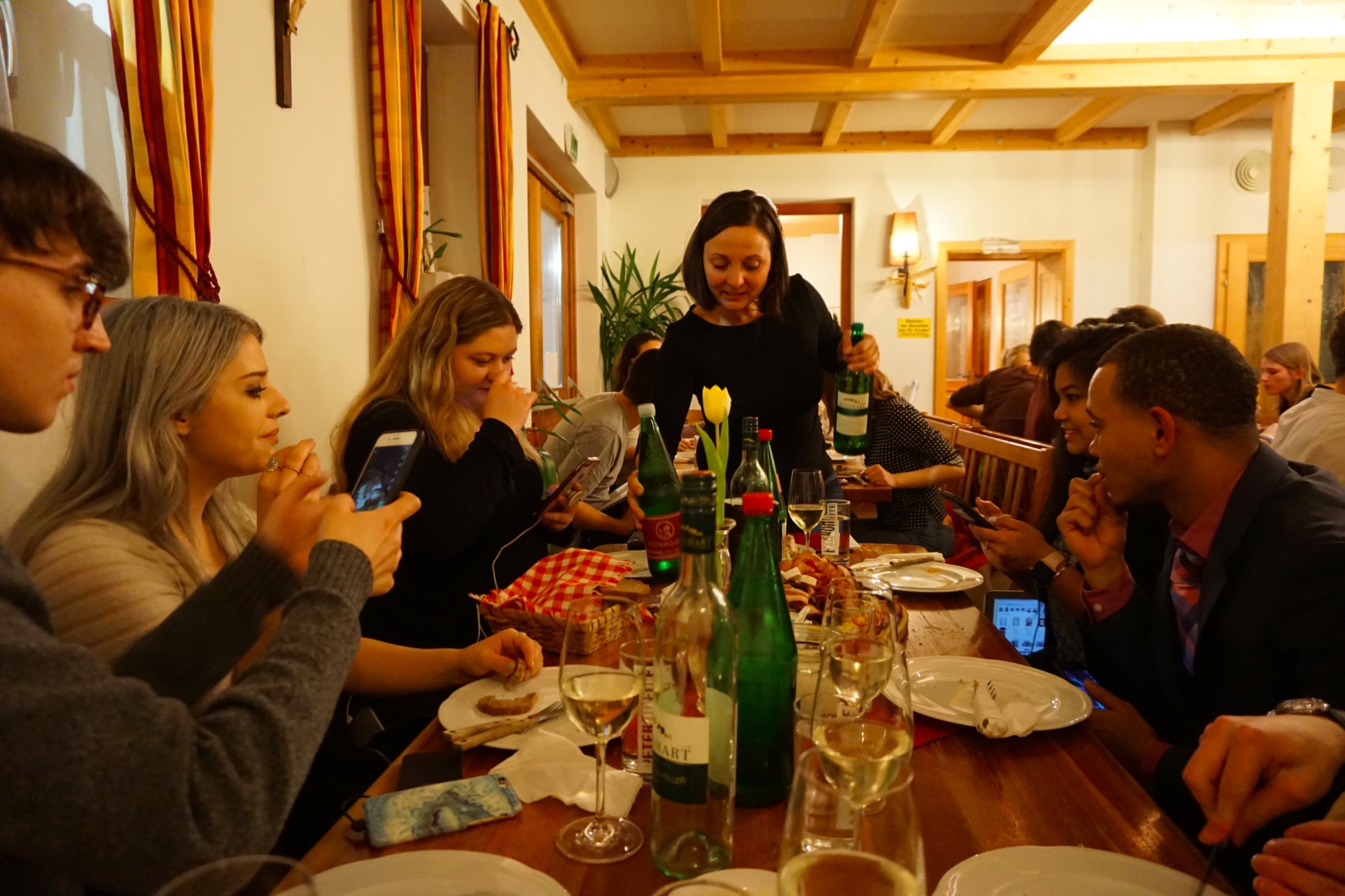 When you experience a week in vacuum in a foreign country making new friends forcing yourself to open your mind to new concepts it rolls by slow and fast in the same instant. This leads to tears in the airport.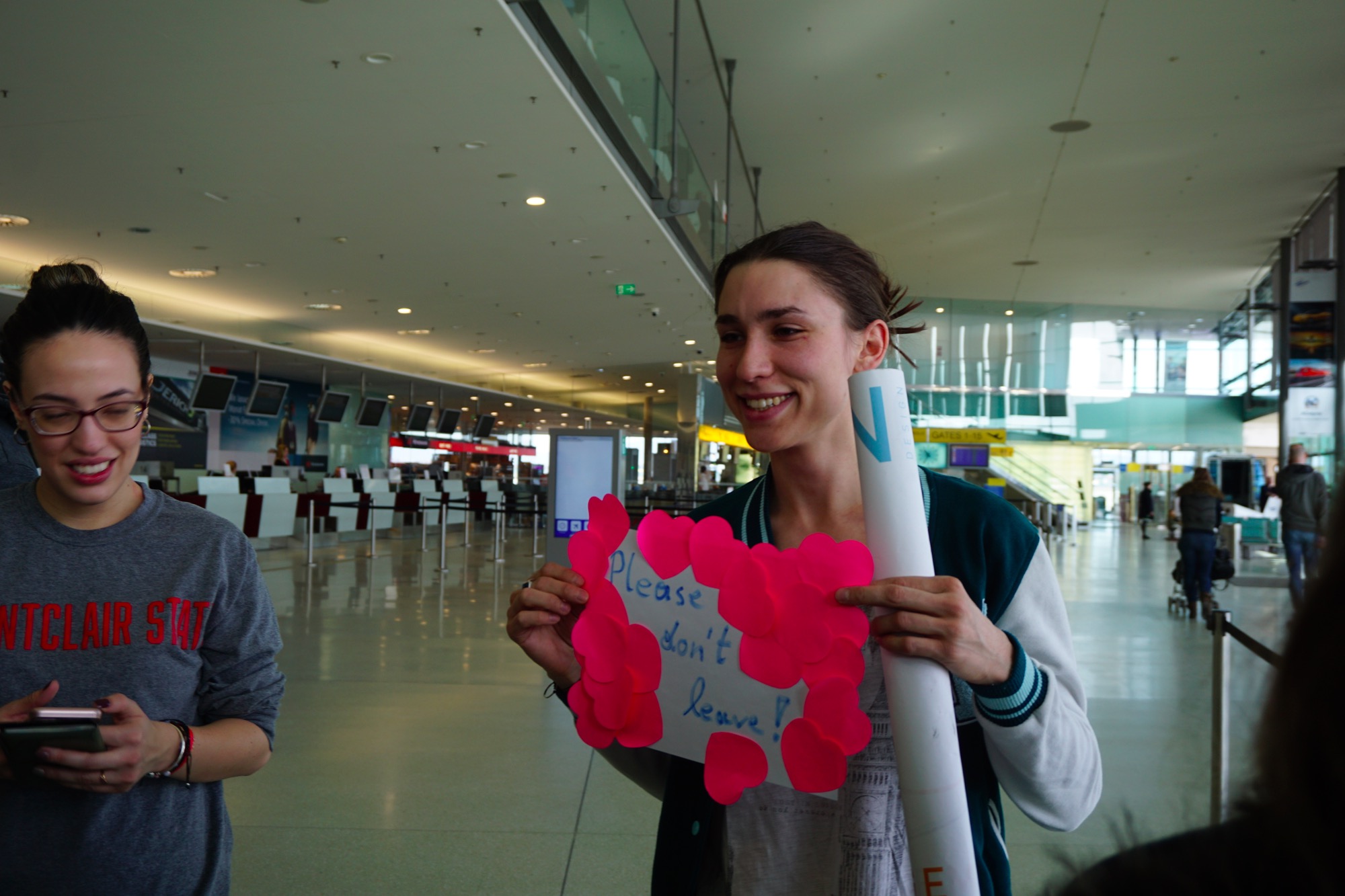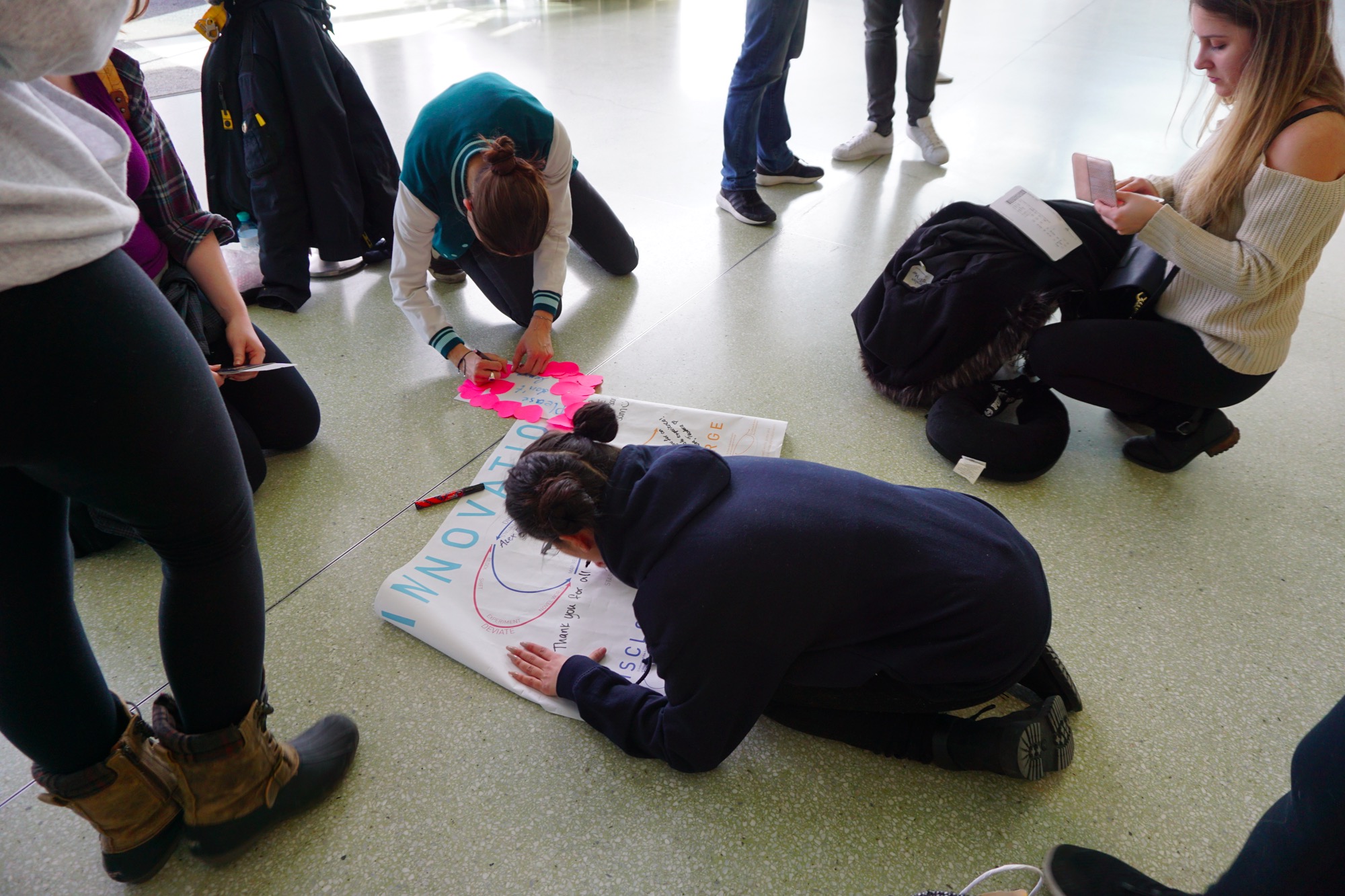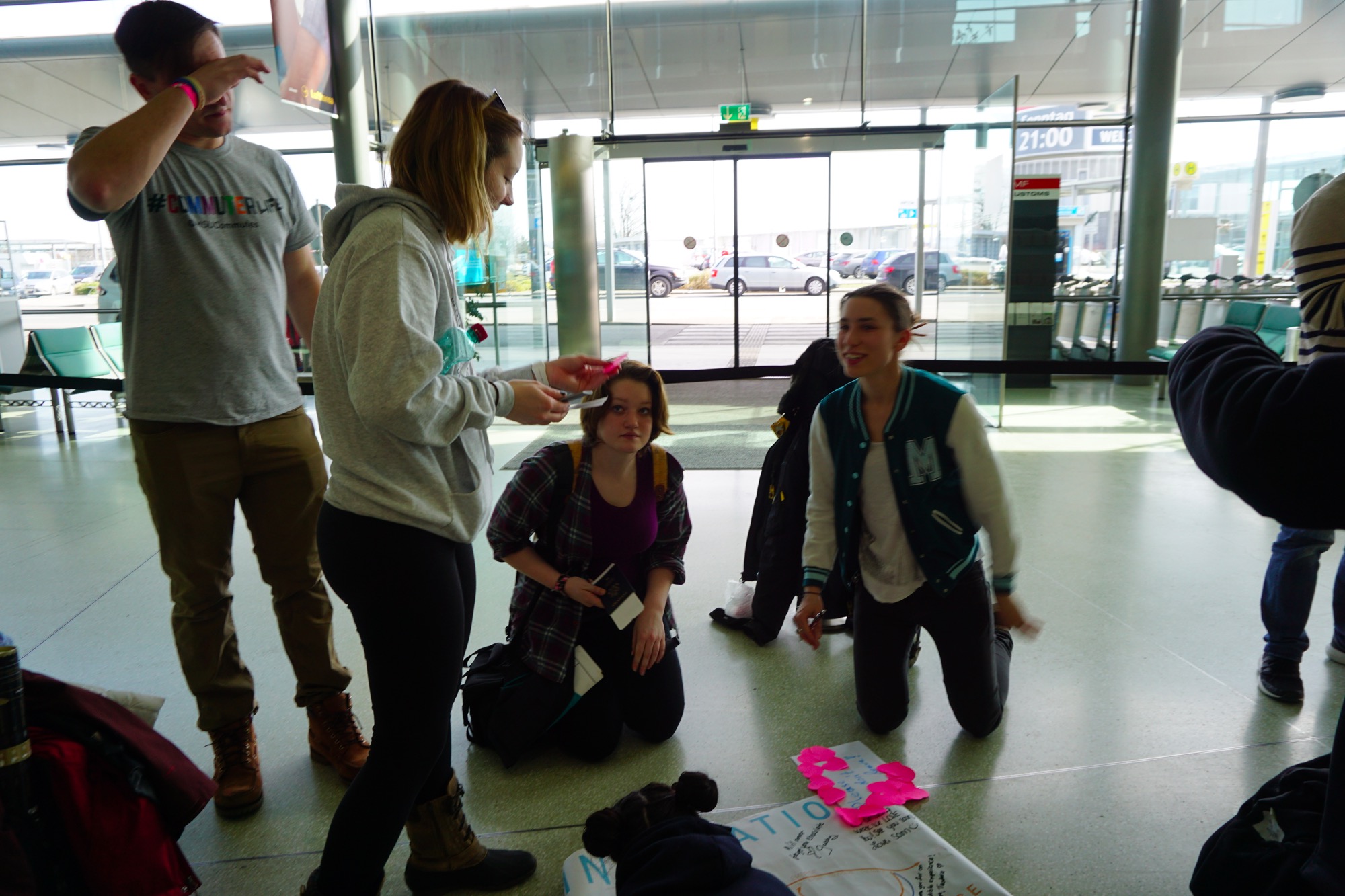 Week 2 > Montclair, NJ
And hugs at the reunion, 6 weeks later at Montclair State University, in Montclair, NJ.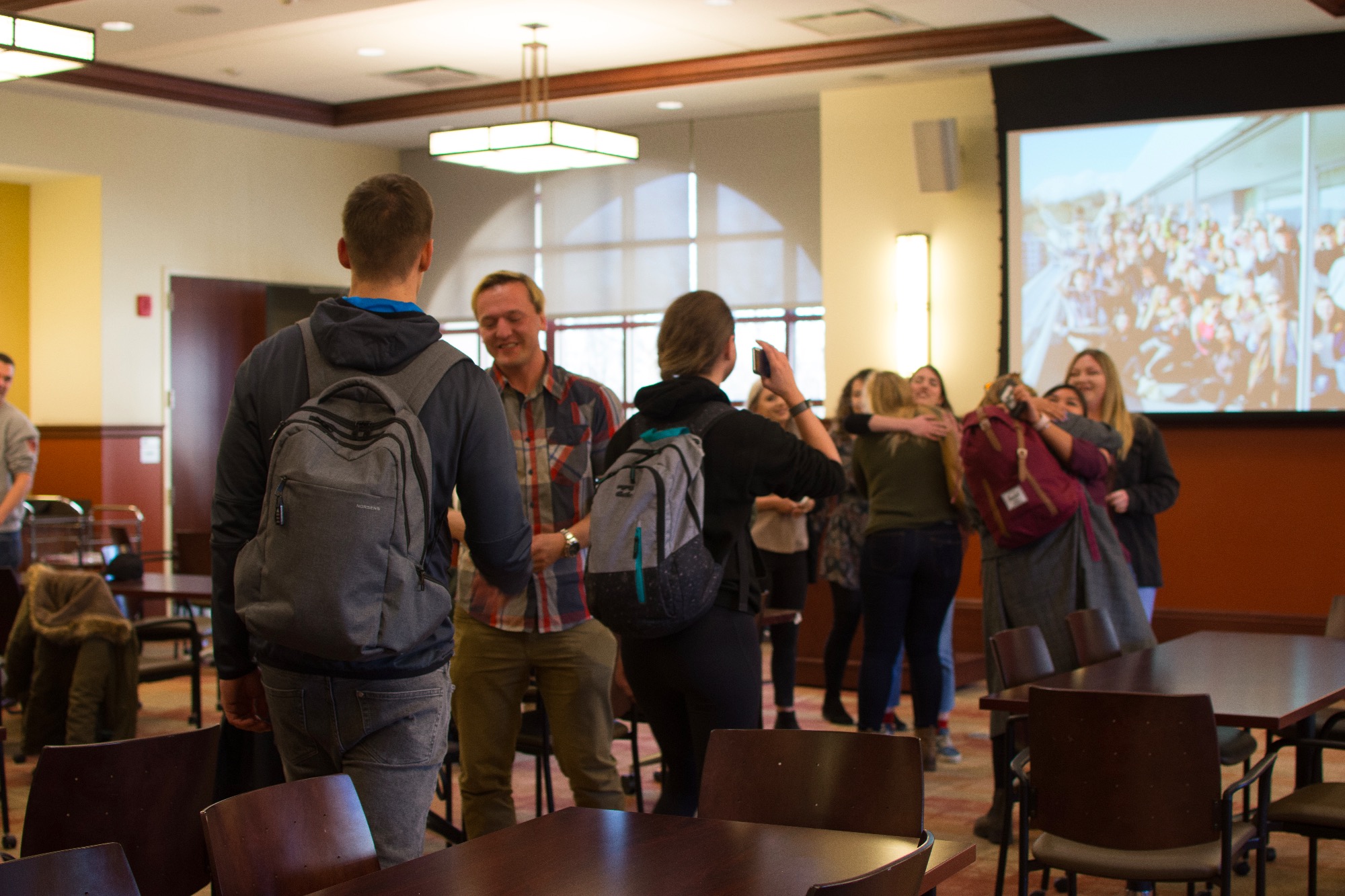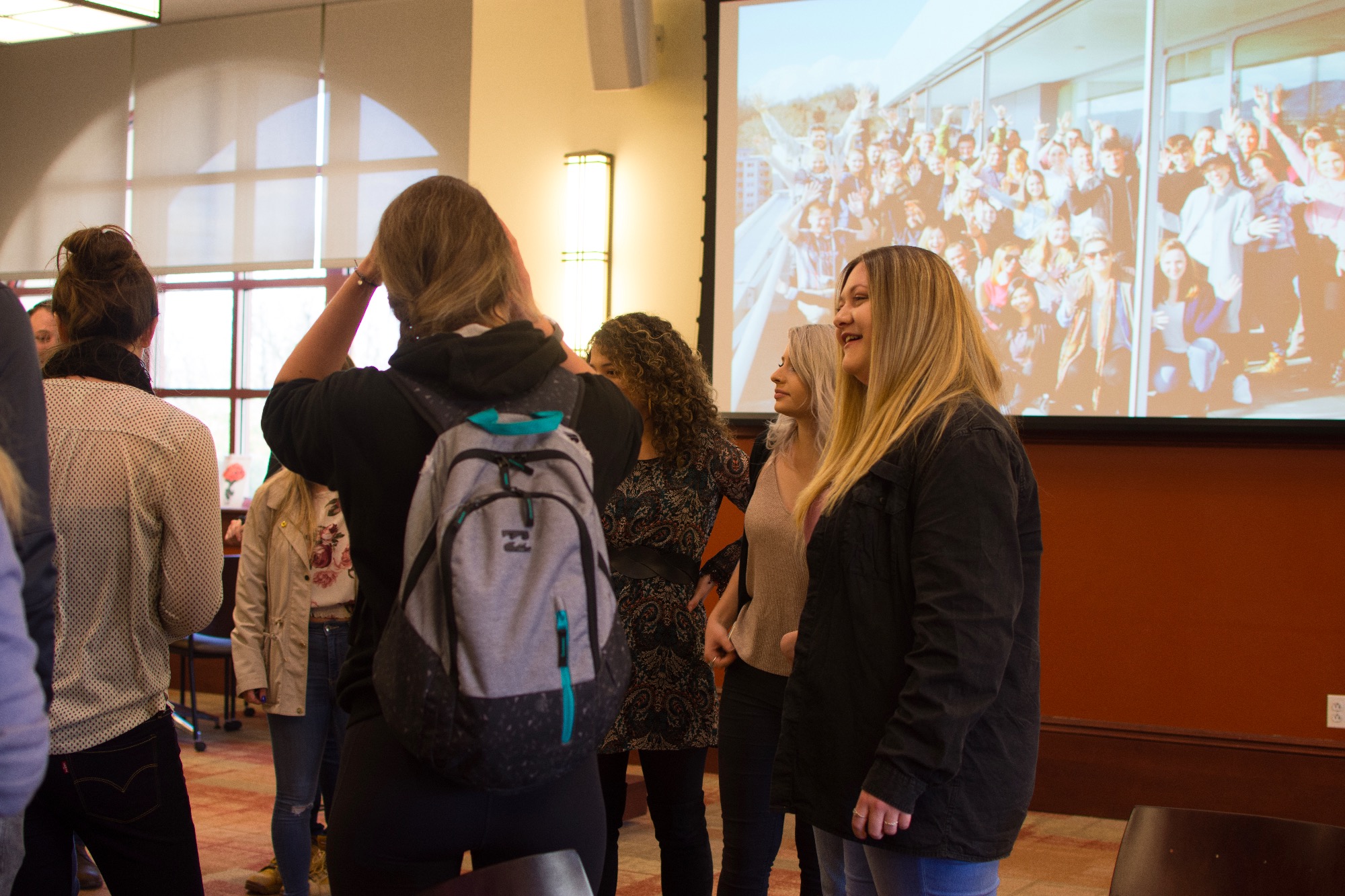 The depth of learning and bonding did not let up during round two.
Karaoke kicked off the reunion (videos of the event are valuable but will not be posted on this website,) 3D Printing in the MIX Lab, presentations at the ADP Innovation Lab, Bell Labs and Mad Labs, the 9-11 memorial and Yerma.
Students took their innovations from Graz and tested them in Montclair putting them through their entrepreneurial paces. Validating their business models on the streets of New York City between Chelsea Markets and the Oculus, each team was sure to find a customer in their target market to interview and validate their ideas.
The 2 weeks ended with epic presentations and the annual Red Hawk ceremony.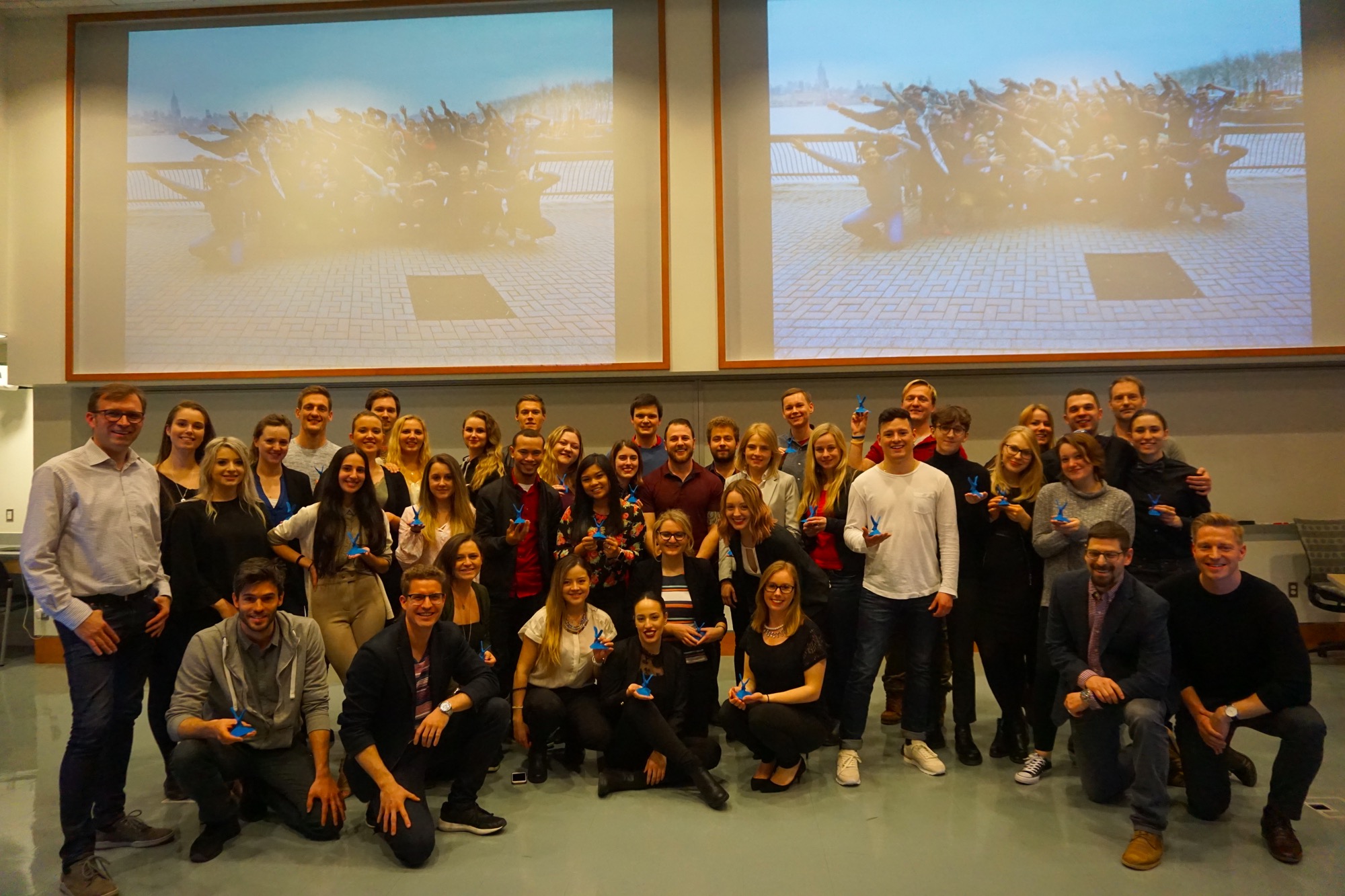 Like children, no two cohorts are alike. TEA2 was an epic experience for the ages. Students expectations were exceeded, and instead of thinking outside the box, we broke the box, threw it out and blocked everything.
Do you want your mind blown on a TEA experience? Join us, apply now!